Nurse Practitioner (3) Positions Available Birmingham, AL Region
On behalf of our client (Unicare Plus Urgent Care opening January 2023) we are actively searching for qualified, experienced and energetic Nurse Practitioner providers with a positive attitude to join our team in Moody, Alabama, and care for our patients in our new urgent care office. Positions are daytime hours and no trauma cases.
Competitive compensation ($7,500 bonus potential)
We are interviewing and credentialing qualified provider candidates now before the clinic opens in early 2023. The qualified applicant will have at least one year of experience in their field with a preference of urgent care of emergency medicine due to the procedures and other patient needs that are common to walk-in clinics.
$2500 bonus paid to NPs that work 12-14 shifts per month after 90 days of continuous employment and a favorable performance review
a second $2500 bonus paid after 180 days of continuous employment and a favorable performance review
a third $2500 bonus paid after 1-year of continuous employment and a favorable performance review.
Our providers will be responsible for the flow of the office independently during their shifts. We are willing to train the right candidate. We currently have openings for full-time, part-time and PRN Nurse Practitioner providers.
Weekday hours are 8:00 a.m. – 8:00 p.m.; Saturdays and Sunday hours are 9:00 a.m. to 5:00 p.m. Full-time is considered three shifts weekly, part-time is 1-2 shifts per week, and PRN requires a minimum of two shifts per month with some flexibility in scheduling to assist in the event of an unforeseen circumstance in coverage needs.
Compensation is very competitive for this position and is based on experience and ability to run the clinic independently.
Full-time employees are eligible for a benefits package that includes health insurance, PTO and CME allowance at hire. Additional benefits will start after one year of employment.
Please note that this position is with Unicare Plus, scheduled to open in January 2023.
Please submit resume form below or email resume and/or cover letter to [email protected]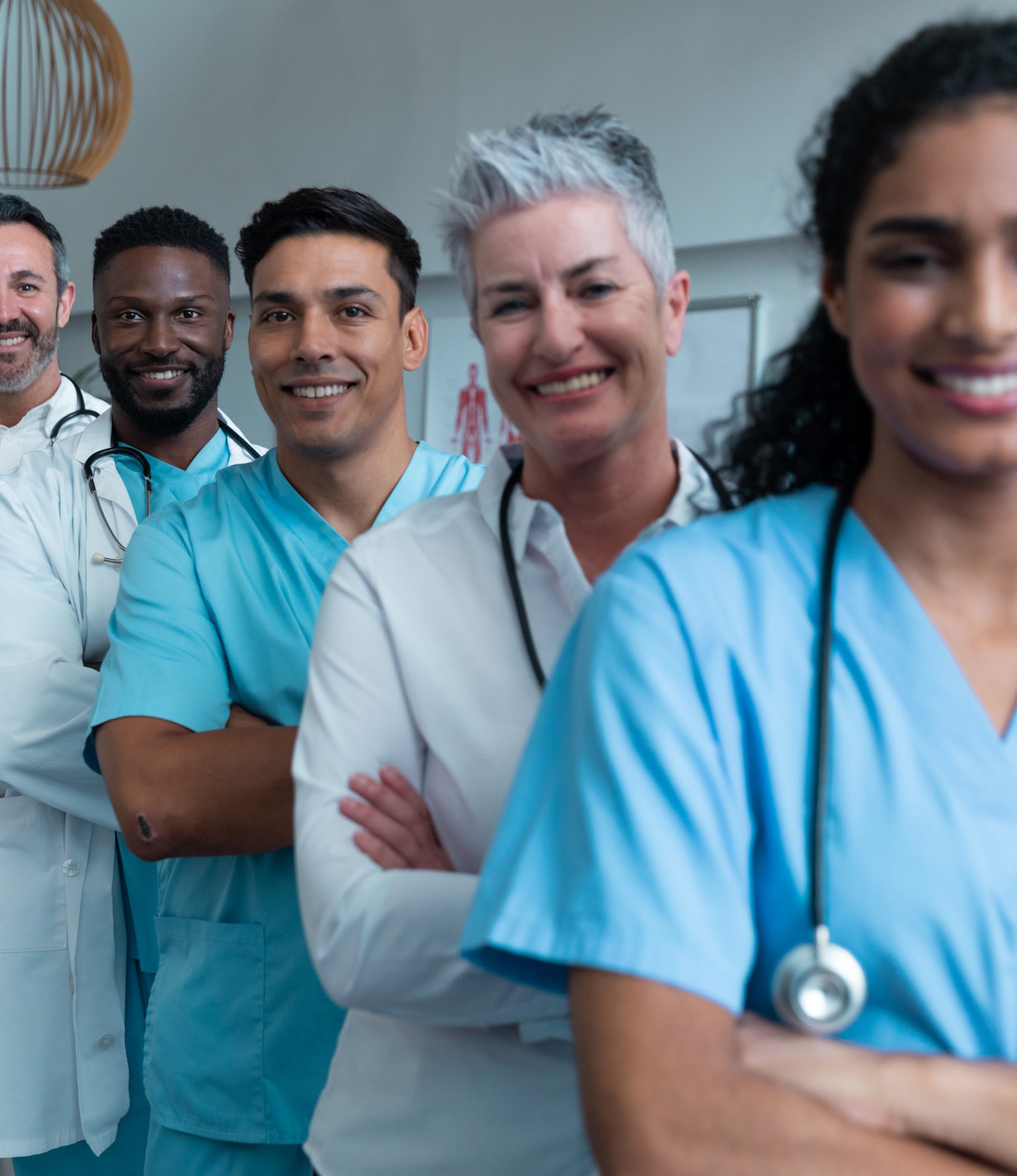 Submit Your Resume
Job Application