Associate Management Consultant
Description
Healthcare & Practice Innovation, DoctorsManagement, LLC
Knoxville, TN or Remote based on qualifications
Requisition Number: 10401-32  | Full-time · Mid-level
Healthcare Consulting – Practice Management | Finance | Compliance | Data Analytics
Submit Resume Below
OVERVIEW:
DoctorsManagement, LLC (DM) is a strategic healthcare consulting firm working towards a doctor driven, patient focused, sustainable healthcare system.  Using knowledge and expertise built since our founding in 1956, DM is an empowerment partner for private practice providers, healthcare facilities, insurance companies and other healthcare focused professionals.  Headquartered in Knoxville, TN, DM helps physicians and healthcare professionals simplify the business of medicine enabling providers to focus on their patients.  

We are currently seeking an Associate Management Consultant to join our team. This position is ideal for you if you desire to be in a growth environment with the goal of building your skills over time to that of a senior level consultant/C-suite individual.  As a consultant at DM, you'll engage in constant constructive feedback, ongoing mentorship and be involved with solving active client objectives/challenges early and often with an experienced team member.  Every DM team member is on an ongoing improvement journey, the joy is not the end result but improving each day and hopefully seeing tangible positive impacts with our clients and our healthcare system along the way.      
IDEAL CANDIDATES will be
Adaptable and thrive in a collaborative, team-driven culture

Problem Solvers and Critical Thinkers. At DM each project is unique – our teams are often solving complex and strategic problems with our clients.

Our Consultants are able to guide the direction of their teams built off of a hypothesis-driven approach to problem solving.

Our Consultants understand there's a balance between behind-the-scenes research and analysis and consultant-to-client communication and engagement to drive solutions addressing our client's most critical requests.

People-First Leaders. Our Associate Consultants are responsible for the professional development and mentorship of our client's leadership staff. Successful Consultants are passionate about teaching, providing feedback, and growth opportunities as they grow into Management, Senior & Associate Director level Consultants.

Relationship builders. As Consultants at DoctorsManagement, we have significant opportunities to grow and maintain relationships with physician-owners, employed providers, and practice administrators. Excellent communication skills, relationship management, and emotional intelligence is integral to success.

Enthusiastic about learning, challenging the team, and enhancing existing strategic solutions

Committed to excellence. As Consultants it is necessary to work beyond a 9 to 5 workday.  Consultants are responsible for the overall direction, and delivery of quality work products for our clients. We prioritize delivering exceptional value to our clients.
RESPONSIBILITIES:
Deliver process improvement and transformation projects by working as part of a team focused on solving operational issues utilizing market leading technology-enabled solutions and advanced analytics in conjunction with exceptional healthcare expertise
Participate independently and collaboratively in client projects focused on improvement, optimization, and transformation of processes surrounding operational and financial outcomes by way of conducting observations, interviews, document review, data-driven insights, and process mapping
Communicate regularly with Consulting Team, leadership, and representatives from various functional teams
Independently and collaboratively conduct research and perform data collection, analysis, synthesis, and narrative development to support project deliverables and presentation content
Develop high quality work products utilizing both qualitative and quantitative data as directed for presentation to clients and demonstrate problem solving skills through critical thinking, intellectual curiosity, intellectual rigor and questioning when breaking down and analyzing complex issues and framing approaches for potential solutions
Support proposal development and other new business development activities by leveraging new and existing relationships with client business leaders
Collaborate with the Sales Leadership and other DM divisions to ensure strategic alignment across all initiatives
Show an appreciation for the complete cycle of work and understands the impact of assignments on the overall goal of projects
Travel is essential to the success of this position. Historically, travel requirements for this position have ranged from 30% to 50% which can be reduced as you build relationships with clients and team members. Safety of our employees and clients is top priority and our decisions around travel are guided accordingly. 
QUALIFICATIONS:
A desire to connect and build trust with others

Willingness to work until the job is complete

Ability and willingness to travel when necessary

Strong written and verbal communication and presentation skills

A strong financial, legal and/or accounting background

Demonstrated career progression with increasing responsibilities

Ability to create hypotheses and approaches to validate or refute 

Experience in Excel, Word, and PowerPoint

Bachelor's degree from an accredited college/university

Applicants must be currently authorized to work in the United States without the need for sponsorship

The position is located in our Knoxville, TN headquarters; however, candidates with the prerequisites residing in other regions of the country are encouraged to apply as remote options are available.
PREFERRED EXPERIENCE:
Two years of work experience at a CPA, law, financial planning, or consulting firm w/ healthcare industry experience 

CPA, CFP or JD designation

Masters or MBA degrees
At DM, we've built a company culture that's centered on Exceptional Performance and Systems Thinking.  We offer an attractive compensation package, challenging work, and an entrepreneurial environment where you can take ownership of your career—and get out as much as you put in.  Join a team of great people working towards a doctor driven, patient centered, sustainable healthcare system by simplifying the business of healthcare!
To begin the recruitment process, please submit your resume and cover letter via the Careers page of our website at www.doctorsmanagement.com
No phone calls or agencies please.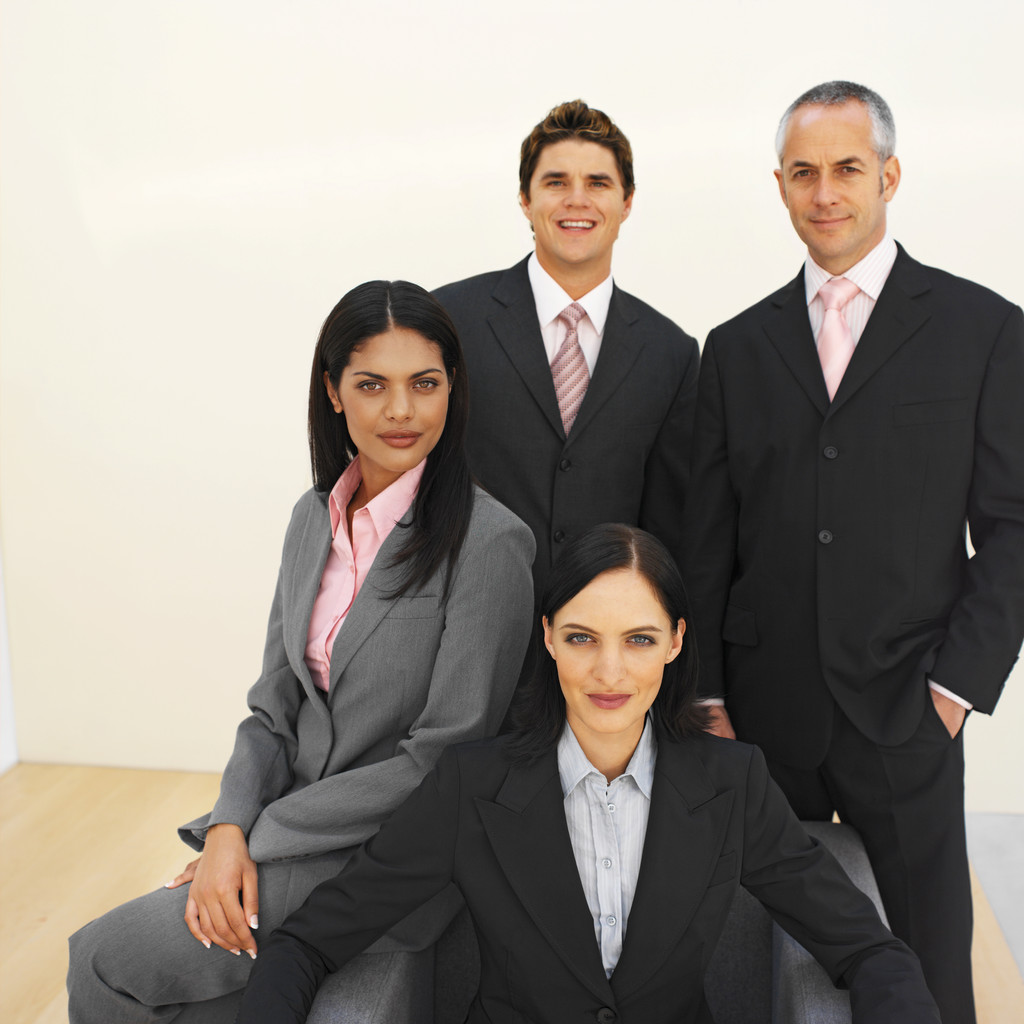 Submit Your Resume
Job Application