Human Resource Services Director
DoctorsManagement, LLC
Knoxville, TN
Requisition Number: 10401-47
Industry: Healthcare Consulting – Practice Management | Finance | Compliance | Data Analytics
Actively recruiting
Overview:
DoctorsManagement, LLC (DM) is a strategic healthcare consulting firm working towards a doctor driven, patient focused, sustainable healthcare system. Using knowledge and expertise built since our founding in 1956, DM is an empowerment partner for private practice providers, healthcare facilities, insurance companies and other healthcare focused professionals. Headquartered in Knoxville, TN, DM helps physicians and healthcare professionals simplify the business of medicine enabling providers to focus on their patients.
As a member of the DM team, you'll engage in ongoing personal and professional growth as every DM team member is on an ongoing improvement journey. The joy is not the end result but improving each day and seeing tangible positive impacts with our clients, in the company, and our healthcare system along the way.
DM currently seeks a Human Resources Services Director to join our team.
Ideal Candidate
Desires a senior management role serving as an HR Consultant for clients nationwide and responsible for internal company HR functions.
Welcomes a growing remote employee and management environment
Adaptable and thrives in a collaborative, team-driven culture
Problem Solver and Critical Thinker
People-First Leader
Committed to excellence
Responsibilities
Under the organization's objectives and philosophy, our ideal candidate will have the ability and desire to manage personnel policies, governmental compliance, remote employees, database management, compensation and benefits, staff recruitment and development.
Provides appropriate feedback, counseling, and guidance to clients and team members.
Works with minimal direction and supervision, attends to detail, manages multiple tasks, and meets deadlines.
Our candidate will be motivated to grow a company's cultural communication, establish a human resource information system, and introduce creative educational opportunities.
Qualifications
Minimum of bachelor's degree from an accredited college/university in business, human resources, health administration, or related field
Detailed understanding of HR function, processes, and best practices
Designation of PHR, SPHR, SHRM-CP, SHRM-SCP, or JD preferred
Multiple years of progressive HR or employment law experience
Working knowledge of federal and state employment regulations
Excellent judgment and decision-making skills
Ability to handle stress and conflict well; adapt to rapid change
A desire to connect and build trust with others
Relationship builder with excellent communication skills, relationship management, and emotional intelligence which is integral to success.
Experience in Excel, Word, and PowerPoint
The position is located at our Knoxville, TN headquarters
Preferred Experience
Healthcare industry experience
Masters or MBA degree
Employment law attorneys with HR knowledge who seek a change of career environment are encouraged to apply
DM Offers
We are a company on a growth trajectory since 1956, with a compelling environment founded on integrity through open communication, mutual accountability, creative thinking, trust, and respect. The work we do is rewarding and impacts healthcare organizations across the nation. Our leadership promotes a culture that puts equity, diversity, inclusion, families and self-care as a priority; along with an environment that puts employees first.
DM offers a collaborative team of professionals for support and growth, a pleasant work environment, professional staff assistance, 401k, insurance coverage including medical, dental, and vision. Compensation is commensurate with the candidate's experience, abilities, and future successes, including the potential to earn executive compensation.
At DM, we've built a company culture that's centered on Exceptional Performance and Systems Thinking.  We offer challenging work and an entrepreneurial environment where you can take ownership of your career—and get out as much as you put in. If you have the ability and are hungry for what we have described above, realize the powerful difference you can make and take this opportunity to submit your resume. Join a team of great people working towards a doctor driven, patient centered, sustainable healthcare system by simplifying the business of healthcare!
To begin the recruitment process, please submit your resume and cover letter on the form below or email your submittal to [email protected], attention HRSD-10401-47.
To learn more about DM, please visit us online at doctorsmanagement.com
No phone calls or agencies please.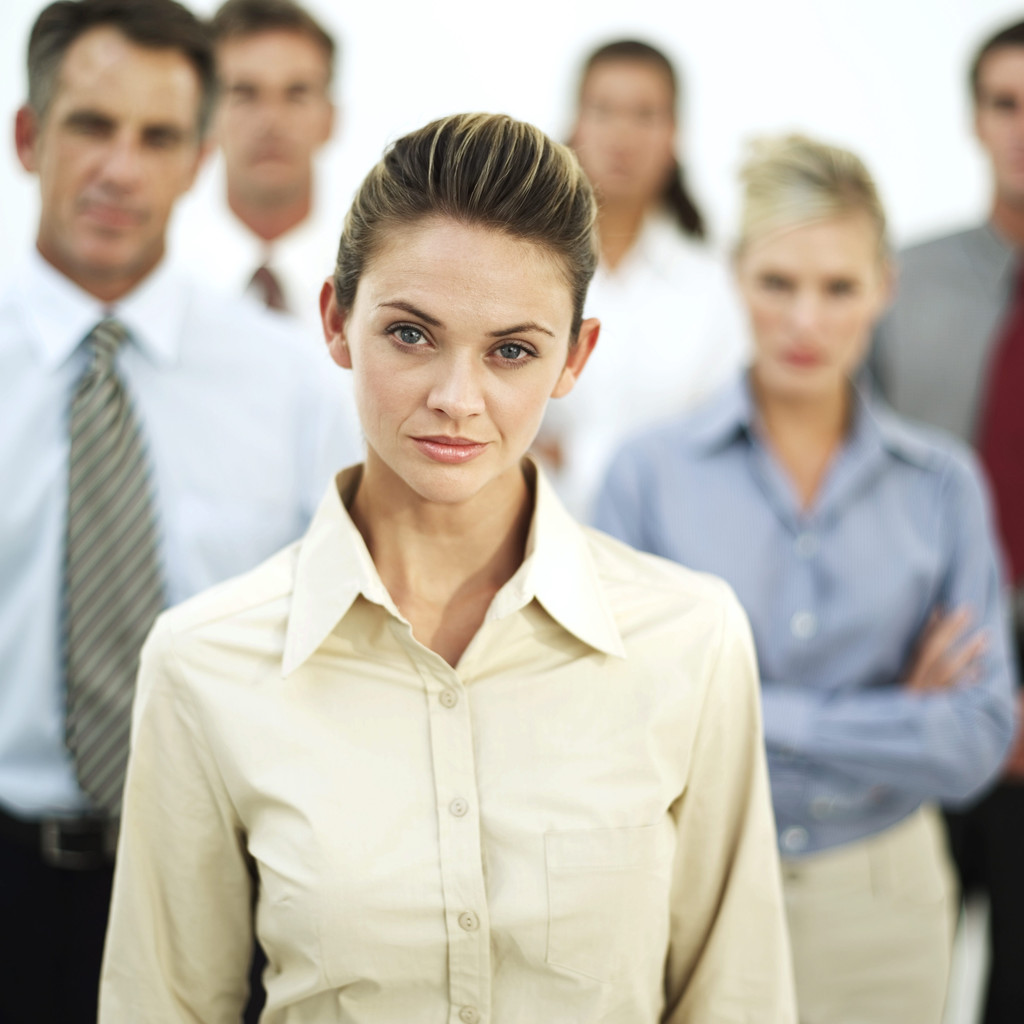 Submit Your Resume
Job Application