Laboratory Manager
Growing and busy specialty clinic in Vero Beach, FL seeks a professional and experienced Laboratory Manager to serve patients by providing medical laboratory diagnostic and therapeutic information, products, and services.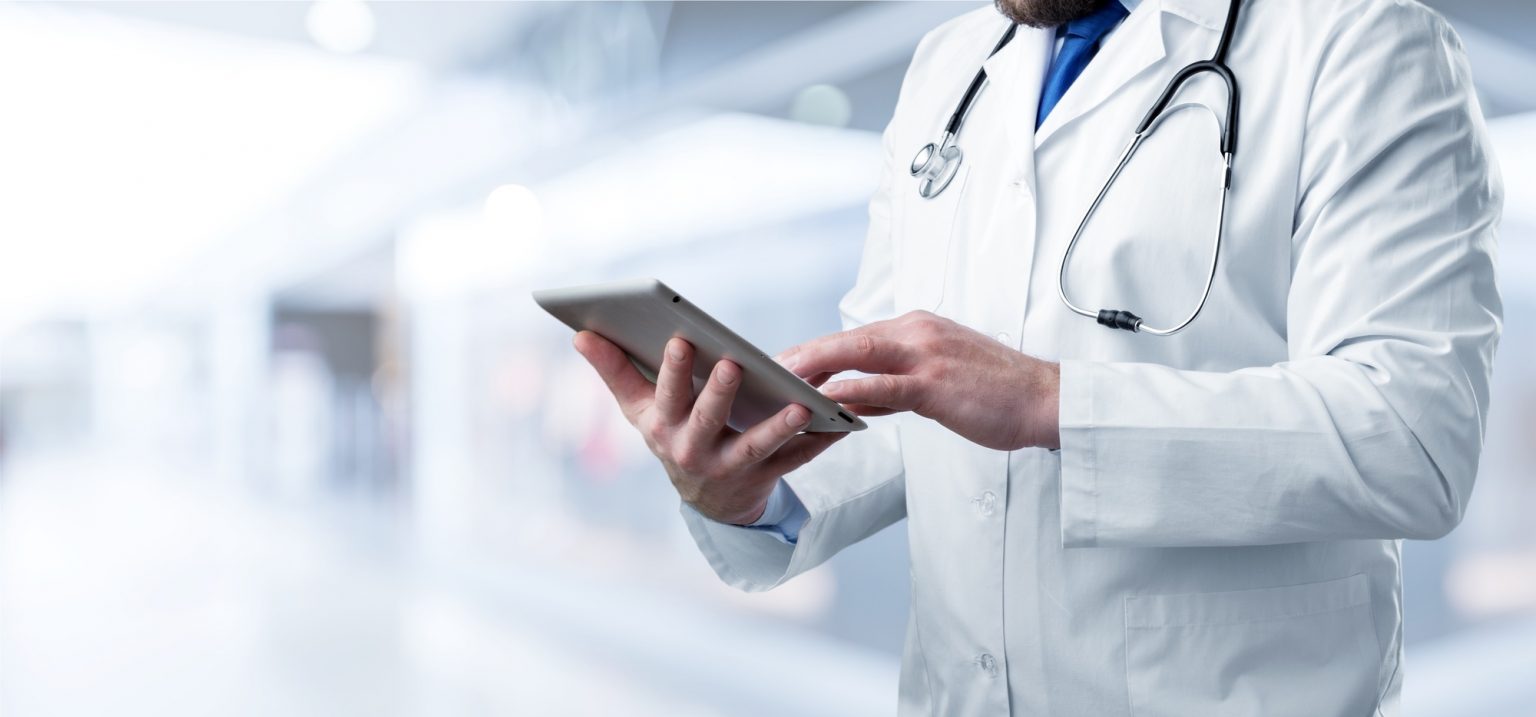 Essential Functions Include But Are Not Limited To:
Creates functional strategies and specific objectives for the laboratory.
Develops budgets, policies, & procedures to support laboratory infrastructure.
Responsible for employment of competent and qualified personnel.
Responsible for assuring compliance with applicable regulations.
Ensure that the conditions of the lab are appropriate for the tests performed. Provides a safe environment in which employees are protected from physical, chemical, & biologic hazards.
Ensure that testing systems used in the laboratory deliver quality support of all aspects of test performance, including pre and post analytic phases of laboratory testing.
Ensure that methodologies selected have the capability of providing the quality of results required for patient care.
Writes and updates procedures and manuals as needed.
Reviews procedures & manuals yearly, ensuring current information to perform testing.
Ensure that verification procedures used are adequate to determine accuracy, precision and other pertinent performance characteristics.
Ensure that the laboratory is enrolled in a HHS-Health and Human Services approved proficiency testing program for the testing performed in the laboratory.
Ensure the proficiency testing samples are tested as required under sub-part H of the CLIA standard
Ensure that proficiency test samples are returned within the time frame established by the proficiency testing program.
Ensure that laboratory personnel are performing the test methods as required for accurate and reliable results.
Evaluate the lab's performance and identify any problem that requires corrective action.
Regularly reviews laboratory performance with the Medical Director.
Ensures that laboratory is adequately supplied, to prevent interruptions in testing.
Responsible for review and approval of all laboratory invoices, including all satellite offices laboratory supplies.
Professional Requirements:
Adhere to dress code, appearance is neat and clean.
Complete annual education requirements.
Maintain patient confidentiality at all times
Maintain regulatory requirements, including all state, federal and local regulations.
Represent the organization in a positive and professional manner at all times.
Comply with all organizational policies and standards regarding ethical business practices.
Qualifications:
Bachelor of Science Degree in Medical Technology
Supervisor license preferred
Maintains current registration with the American Society for Clinical Pathology and/or equivalent accrediting agency.
Previous experience in the management of clinical laboratory of a clinical setting.
Must have experience with regulatory and accreditation of laboratory operations, preferably CLIA, CAP, and AABB.
Knowledge, Skills, & Abilities:
Strong organizational, communication and interpersonal skills.
Ability to determine appropriate course of action in more complex situations.
Ability to work independently, exercise creativity, be attentive to detail.
Ability to manage multiple and simultaneous responsibilities and to prioritize.
Ability to maintain confidentiality of all medical, financial, and legal information.
Ability to handle difficult situations involving patients, physicians, or others in a professional manner.
Physical Requirements and Enviromental Conditions:
Work is performed during regular work hours Work in varying degrees of temperature (heated or air conditioned).
Work under extreme pressures.
Position requires sitting for approximately 2-4 hours per day and walking for 4-6 hours per day.
Position requires light to moderate work with 50 pounds maximum weight to lift and carry.
Position requires reaching, bending, stooping, and handling objects with hands and/or fingers, talking and/or hearing, and seeing.
Job Type: Full-time
Pay: Competitive Compensation/Open to discussion
Schedule:
Experience:
Laboratory: 5 years (Preferred)
Education:
Apply with resume detailing education, experience and work history by email to [email protected]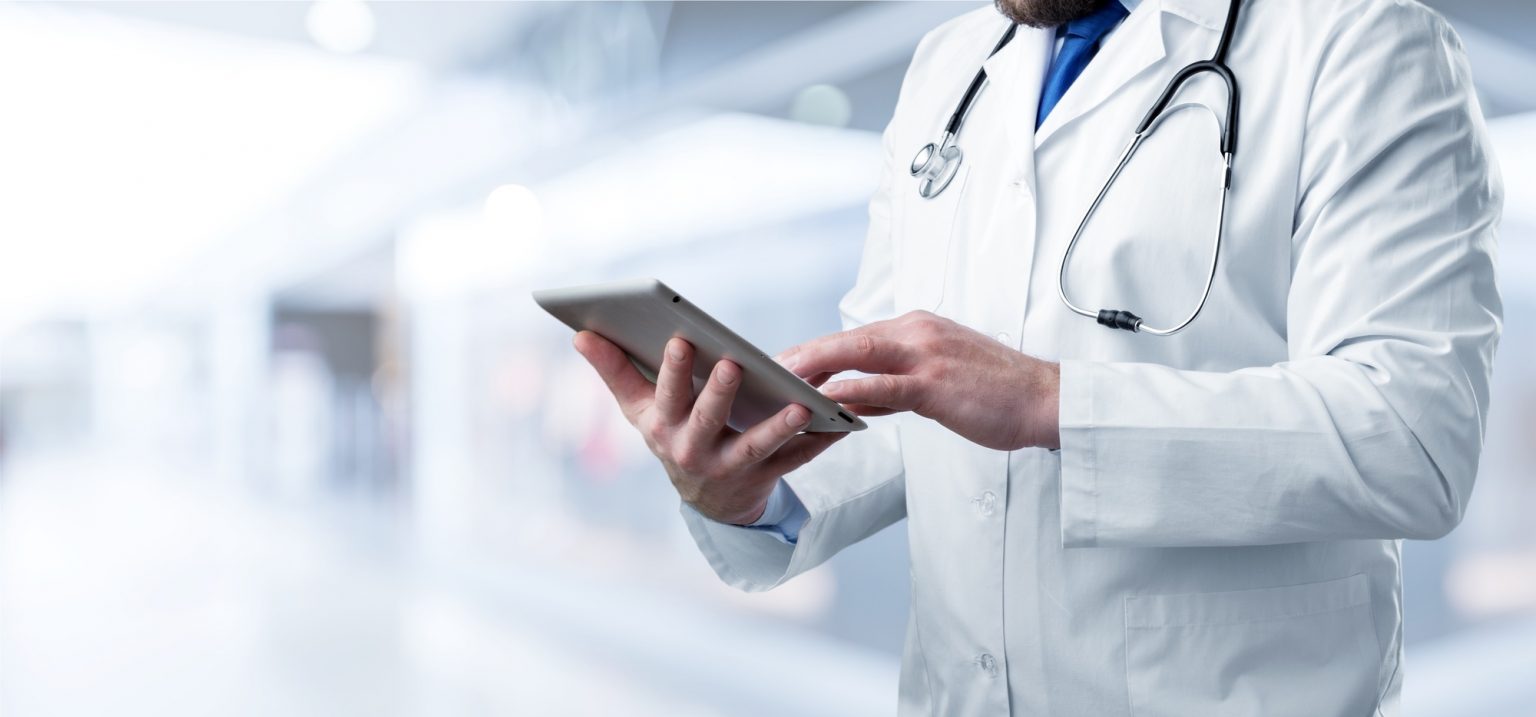 Submit Your Resume
Job Application