Office Assistant/Receptionist – Management Consulting On-Site Knoxville
Knoxville, TN 37922
In-Office Hours (9:30a – 2:30p – M-F)
Overview:
DoctorsManagement, a national healthcare and practice management consulting firm providing more than 60 years of service to clients across the country, has an opportunity for a part-time Office Assistant/Receptionist in our corporate office in Knoxville, TN. 
DoctorsManagement, LLC (DM) is a strategic healthcare consulting firm working towards a doctor-driven, patient-focused, sustainable healthcare system. Using knowledge and expertise built since our founding in 1956, DM is an empowerment partner for private practice providers, healthcare facilities, insurance companies, and other healthcare-focused professionals. Headquartered in Knoxville, TN, DM helps physicians and healthcare professionals simplify the business of medicine enabling providers to focus on their patients.   
 IDEAL CANDIDATES will be:
Adaptable and thrive in a collaborative, team-driven culture

Problem Solver and Critical Thinker 

Enthusiastic about learning

Committed to excellence
QUALIFICATIONS:
A desire to connect and build trust with others

Willingness to work until the job is complete

Ability to switch focus as priorities mandate

Applicants must be currently authorized to work in the United States without the need for sponsorship

The position is located in our Knoxville, TN headquarters 
PREFERRED EXPERIENCE:
Education equivalent to graduation from a standard high school

Minimum of 1-3 years of relevant experience in an office setting
RESPONSIBILITIES:
Screen and direct calls and visitors to the proper services

Receive incoming mail, deliveries and forward as required 

Manage the delivery accounts for outgoing mail/shipments for SendPro, FedEx, and UPS

Coordinate rental car reservations for staff and accept deliveries/drop-offs as needed

Manage the Conference Room Calendar for staff meetings

Monitor inventory levels of standard office supplies to ensure adequate stock 

Coordinate property management and service schedules 

Provide backup to administrative team as needed
HIGH PERFORMING COMPETENCY WILL BE EVIDENCED BY:
Pleasant and professional phone presence

Willing to learn and accept instruction

Customer focus and approachability

Effective with Workday tools (General Office Equipment, Google Workspace, Microsoft Office Suite and others)

Be a reliable and effective support member to your DM colleagues
At DM, we've built a company culture that's centered on Exceptional Performance and Systems Thinking. We offer an attractive compensation package, challenging work, and an entrepreneurial environment where you can take ownership of your career – and get out as much as you put in. Join a team of great people working towards a doctor driven, patient centered, sustainable healthcare system by simplifying the business of healthcare! 
To begin the recruitment process, please submit your resume and cover letter via this Careers page under Office Assistant/Receptionist posting on our website at: www.doctorsmanagement.com/careers.
No phone calls or agencies, please.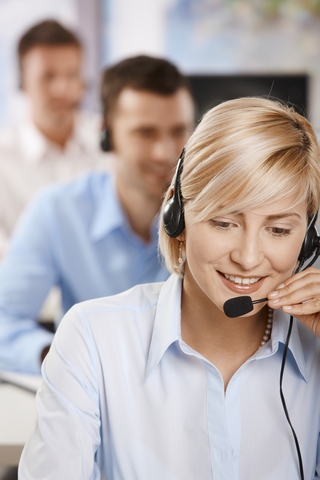 Submit Your Resume
Job Application

DoctorsManagement, LLC