Ophthalmology Practice Revenue Up 20%+ Year-to-Year
Situation
A successful family-owned ophthalmology practice had served a rural community for 25 years when the owner's son, also an ophthalmologist, proposed they expand the business. The father-son team agreed to grow the practice with the contingency that they maintain their existing high-quality service and family-oriented environment. They contacted DoctorsManagement for assistance.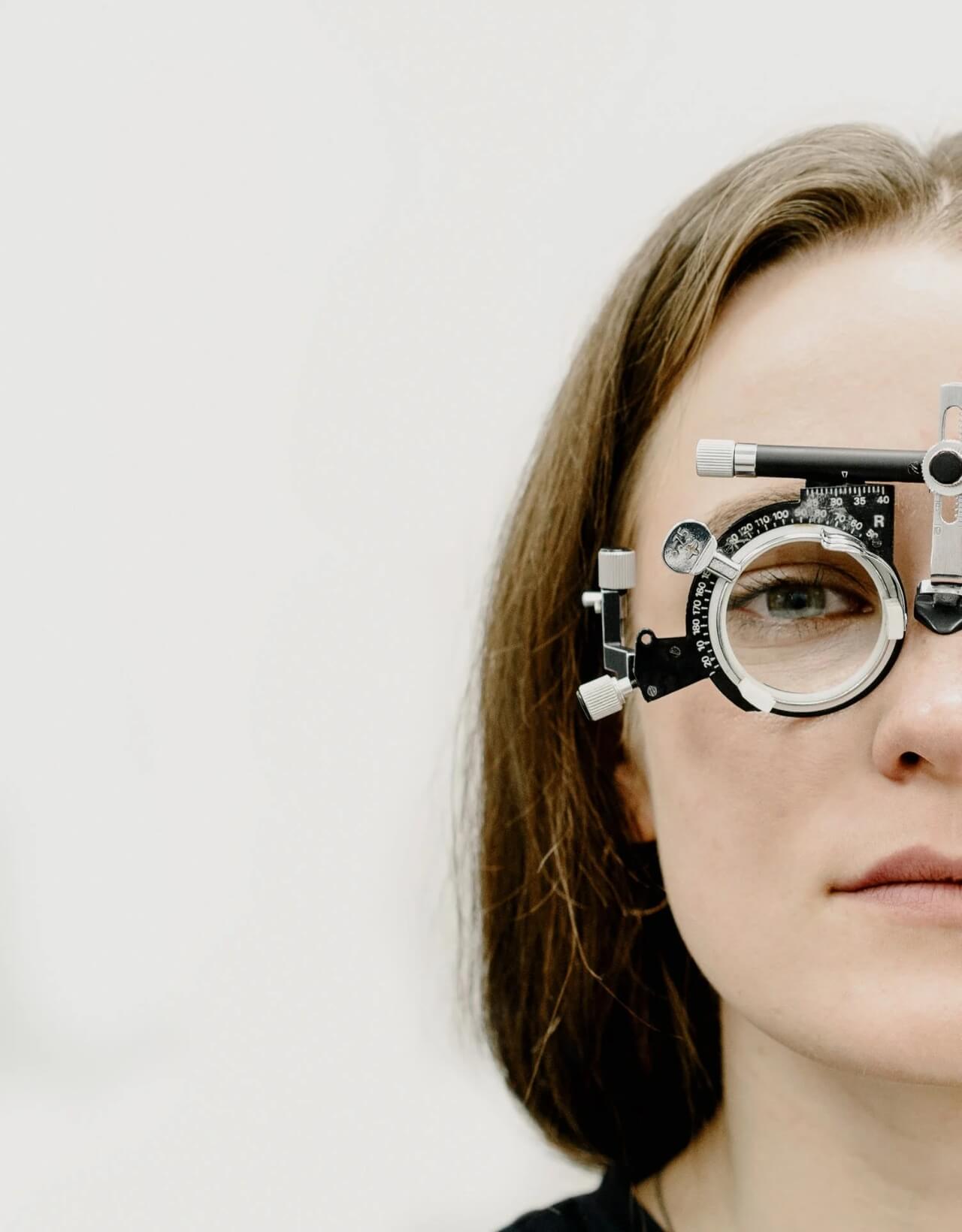 Results
Revenue up 20%+ year-to-year for past 3 years
Volume up by 12,000 visits in 3 years
Added a new office location and provider
New surgery center under construction
Patient satisfaction scores increased
Maintained reputation for delivering quality care
Provider productivity up exponentially
Recruiting additional specialists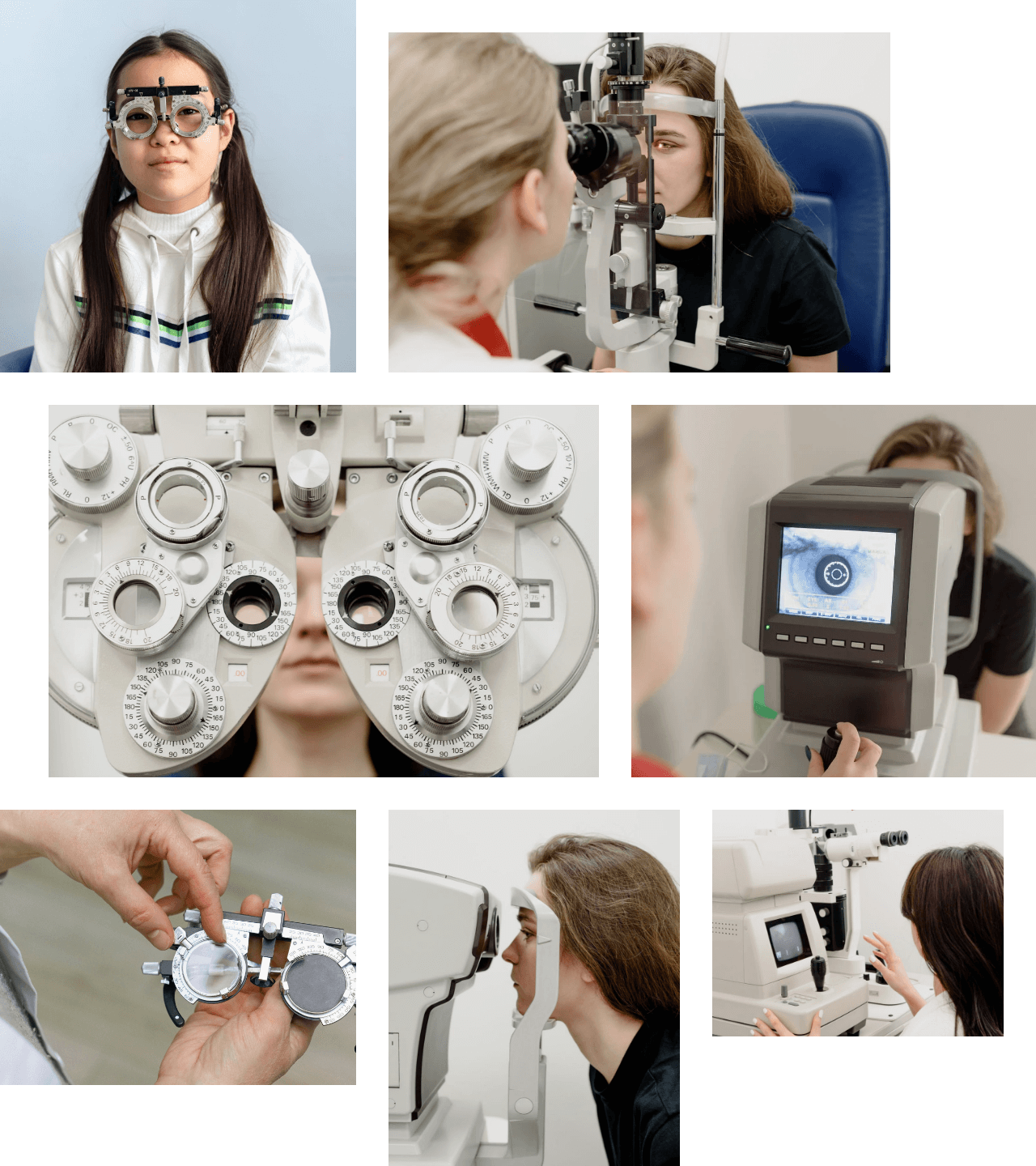 How We Did It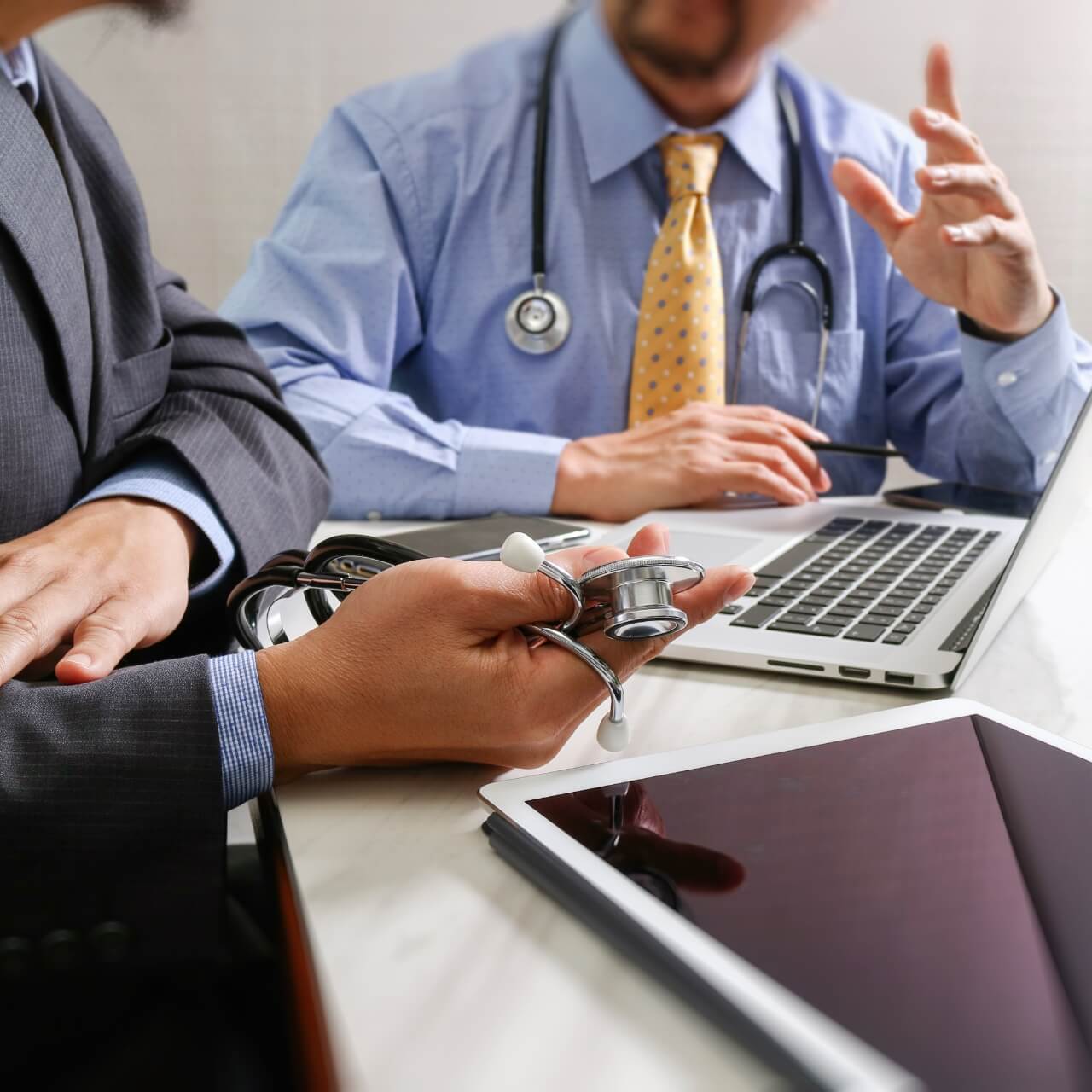 Maintain Focus on Values and Goals

Support and Coach Providers and Staff

Facilitate Training from Fellow DM Client

Improve Revenue Cycle Management

Add Ancillary Service Lines

Expand Geographic Reach
DoctorsManagement has provided support and guidance to the group for over five years. The providers and staff were excited about the training and inspiration they received during an onsite visit to a fellow Doctors Management ophthalmology client.
The team is also excited to continue delivering high-quality care in a productive and collaborative environment.