Developing your ideal practice can be well within your reach.  Regardless if you have a new practice startup, well established growing practice, or looking to transition your practice, DoctorsManagement can guide you. Since 1956, DoctorsManagement experienced consultants have assisted practice owners to either grow a successful and thriving practice, or help develop an exit strategy including selling to a colleague, a new physician, or a private equity business.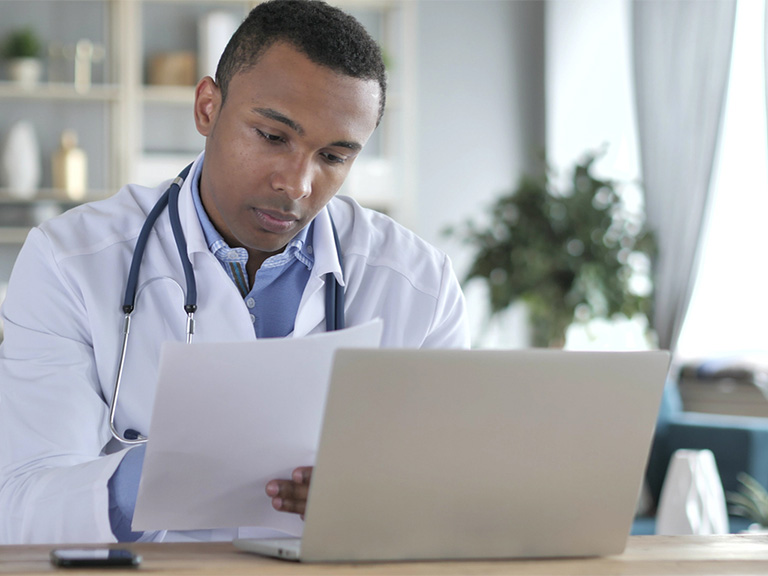 Whether your goals are to be profitable by year three, purchase another practice in five years, or build for a future retirement, developing your practice by setting realistic goals is the first of a few core steps to make this happen.  Practice development  strategies including startup, growth, expansion, maturity, and transition.  
DoctorsManagement is experienced with all size practices and specialties in areas such as:
Case Study: Ophthalmology Group Revenue Up 20% Year-To-Year
A successful family-owned ophthalmology practice had served a rural community for 25 years when the owner's son, also an ophthalmologist, proposed they expand the business. The father-son team agreed to grow the practice with the contingency that they maintain their existing high-quality service and family-oriented environment. They contacted DoctorsManagement for assistance.
Find out more about how these Ophthalmologists Grow Their Practice Through Acquisition