Careers at DoctorsManagement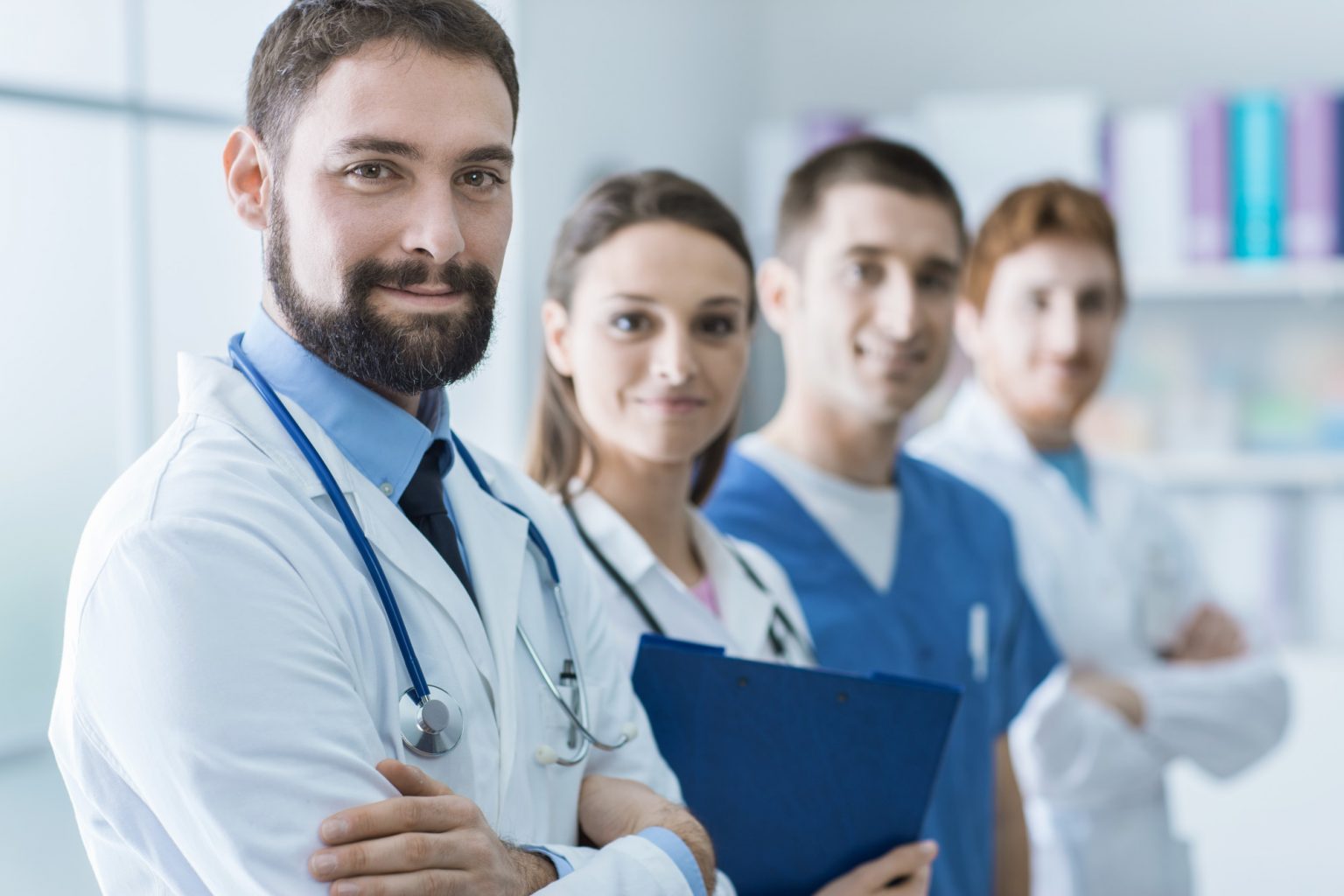 Laurie Oestreich, Operations Manager
What I enjoy most about working for DoctorsManagement is the opportunity to build relationships with our clients and partners to help our clients run their organizations effectively.
Working at DoctorsManagement
DoctorsManagement, LLC is a national consulting and advisory firm that partners with physicians and healthcare professionals to tackle important challenges, reduce risk, and assist them in capturing the greatest opportunities available. Our success depends on strategic collaboration with those determined to positively impact their healthcare organizations and more importantly, their patients.
Jobs
Please see a full listing of our openings by visiting:
Scott Kraft, Compliance Consultant
Working for DoctorsManagement enables me to make real, tangible differences in the success of our clients every day, whether it is ensuring compliant coding and documentation, ensuring the revenue cycle is performing to its capabilities or just helping them grow their businesses. It's an incredibly challenging, rewarding place to work and my colleagues have been invaluable in helping me continue to build and grow my skills.