Coding And Documentation Review
Auditing Services
Just as the accuracy of your coding determines the amount of your reimbursements, the documentation behind that coding either protects your revenue or leaves you vulnerable to repayment demands.
Do your physicians document in a way that defines the complexity of care and supports medical necessity? Are they current on the TeleHealth requirements and/or ready for the 2021 E/M changes? If not, your documentation may be working against you.
Whether you're a physician office, group practice, multi-specialty clinic or hospital, our coding and auditing specialists are highly skilled at helping your team correct vulnerabilities so that your coding and documentation supports optimal reimbursement and reduces your exposure to compliance risk.
A coding and documentation review from DoctorsManagement will:
Equip your coders and auditors with the most recent guidelines and processes to maintain compliance
Expose 2020 vs 2021 documentation and coding discrepancies
Uncover audit risk for COVID-19 and TeleHealth claims
Teach your providers how to avoid pitfalls when using shortcuts such as EMR templates
Train your staff to communicate in a way that improve future results
Speak with a compliance expert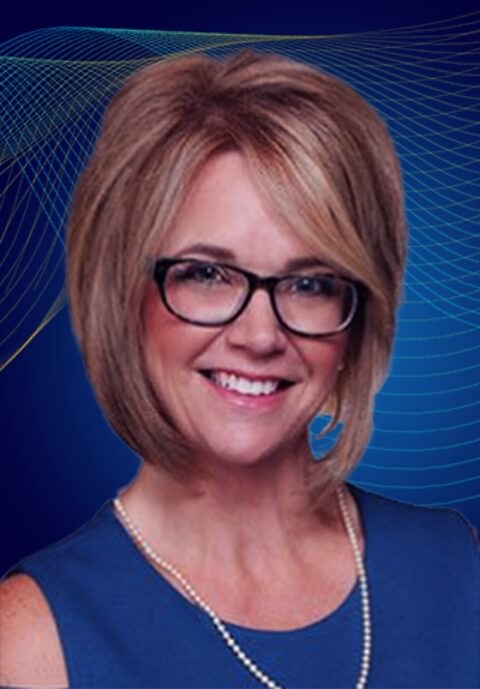 Shannon DeConda
Partner, Compliance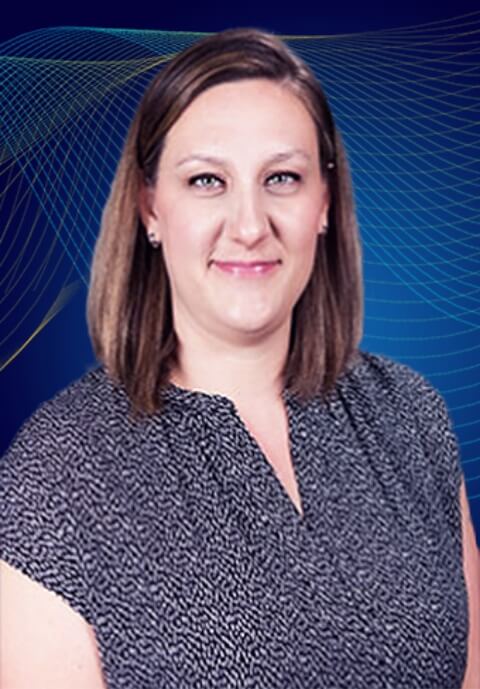 Stephanie Allard
Senior Compliance Consultant
What to do next…
Contact us to discuss your audit needs by calling (800) 635-4040 or email info[email protected].
Read more: What can you expect from a coding and compliance review?
Here's why thousands of providers trust DoctorsManagement to help improve their coding and documentation.
Quality of coders and auditors. Our US-based auditors receive ongoing training and support from our education division, NAMAS (National Alliance of Medical Auditing Specialists). All team members possess over 15 years of experience and hold both the Certified Professional Coder (CPC®) as well as the Certified Professional Medical Auditor (CPMA®) credential.
Proprietary risk-assessment technology – our auditing team uses ComplianceRiskAnalyzer (CRA)®, a sophisticated analytics solution that assesses critical risk areas. It enables our auditors to precisely select encounters that pose the greatest risk of triggering an audit so that they can be reviewed and the risk can be mitigated.
Synergy – DoctorsManagement is a full-service healthcare consultancy firm. The many departments within our firm work together to help clients rise above the complexities faced by today's healthcare professionals. As a result, you receive quality solutions from a team of individuals who are current on every aspect of the business of medicine.