Developing a practice involves many areas of expertise. It will develop quickly and if the elements are all orchestrating in harmony.  We are here to give you and your staff the tools and resources to succeed, and in a way that lets you spend more time caring for patients and less time under the stress of everyday operations. 
If you are a medical or dental practice owner, you have additional considerations. Sufficient time and care should be given to hiring the right people, building referral networks, expanding your offerings based on your demographics, investing in marketing, choosing technology, and more. Making critical choices at the onset will benefit your practice in the long run. DoctorsManagement can help you create your ideal practice.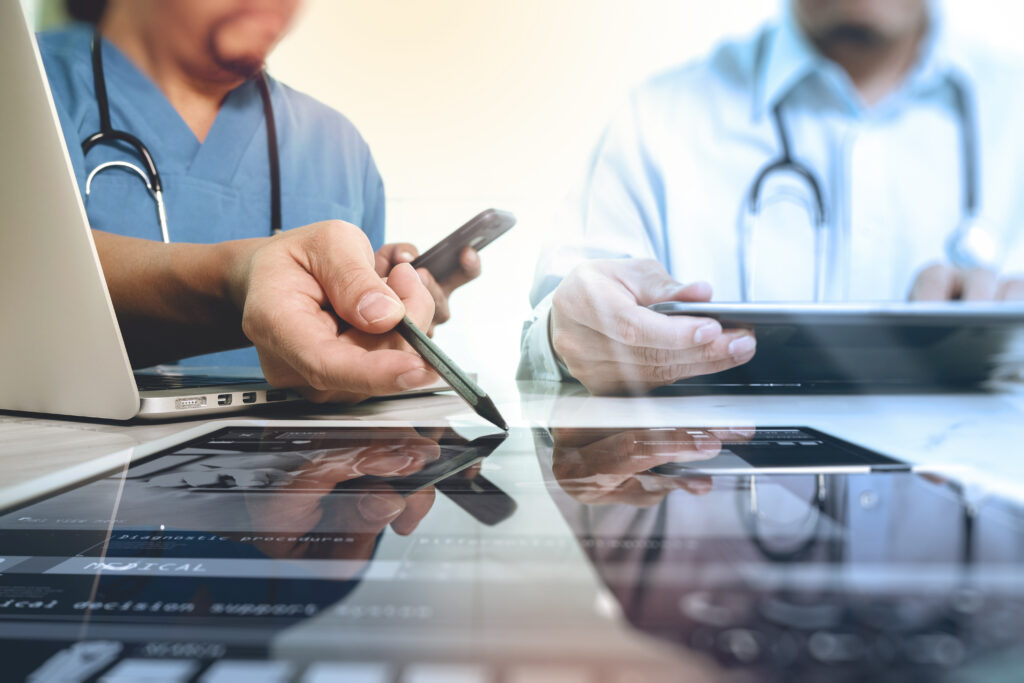 Our Medical Practice Consulting Services Include:
Practice Assessment 
Practice Management
Strategic Planning
Practice Transition
Revenue Cycle
Power Buying Program
Operating a successful medical practice and being a successful business owner are two completely different things. Medical practice owners today need more than education and experience to operate. 
Figuring out how to grow a medical practice takes time and strategy.  Before you can experiment with growth strategies, you need to determine your goals.  Maybe your goal is to increase your patient base, improve revenue, or discover new patient demographics. Our experienced consultants will help you clarify your goals in order to develop a more effective plan for how to operate and grow your practice. There are many factors including but not limited to your specialty, your area of practice, your service offerings, your financial situation, and more that will play a role in your operations success.
Contact Our Team of Medical Practice Consultants
DoctorsManagement will help you transform your practice with a team of experienced advisors who can help you address and overcome the unique challenges your organization faces.  We strive to support you and your organization with solid communication and streamlined processes. DoctorsManagement consultants are dedicated to helping you improve your efficiency, productivity, and profitability.
Practice Management consists of everything else that occurs in a patient encounter outside of the physician's actual treatment of the patients.  Practice managers are in charge of organizing  office workflows, patient flow, procedures and tasks, then breaking down those tasks into roles and assignments for staff in order to optimize the visit. Tasks can include authorizations, eligibility, pre-exams, front office and back office scheduling, management, collections, revenue cycle, and even referrals and checkout. Every staff member should have their defined roles. 
However, more valuable tasks the manager performs include hiring, training and organizing the staff, managing the finances and compliance, ensuring the practice is paid properly for services rendered, and ensuring the patients are happy and satisfied. Their mission is to allow the doctor(s) to  focus solely on the care of their patients, and not be burdened by running the office.  DoctorsManagement specializes in mapping out the plan that works best for each individual practice no matter if it is a solo practice with limited staff, or larger practices with multiple levels of management staff.