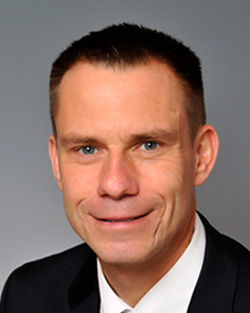 Scott Kraft, CPMA, CPC
Senior Compliance Consultant
Compliance
Scott Kraft is an auditor for DoctorsManagement. He also creates content for the firm's educational division, the National Association of Medical Auditing Specialists (NAMAS).
Scott oversees the quality assurance process for client audits. He brings extensive experience in more than 30 specialties including but not limited to orthopedics, cardiology, vascular, neurology, obstetrics and gynecology, physical medicine and rehabilitation and physical and occupational therapy.
Scott is passionate about helping physicians and physician practices achieve success and financial integrity by ensuring that services are billed correctly and physicians and administrators are trained to document thoroughly and correctly. He's also focused on finding ways for physician practices to operate more efficiently and effectively.
Prior to joining DoctorsManagement, Scott was Director of Content Management for DecisionHealth, where he developed content strategy and oversaw the distribution of its award-winning publications, audios and live conferences for physician practice leaders. He has worked in the healthcare industry since 2002.
Scott holds a Bachelor of Arts from Southern Connecticut State University. He is a Certified Professional Coder (CPC) and Certified Professional Medical Auditor (CPMA).