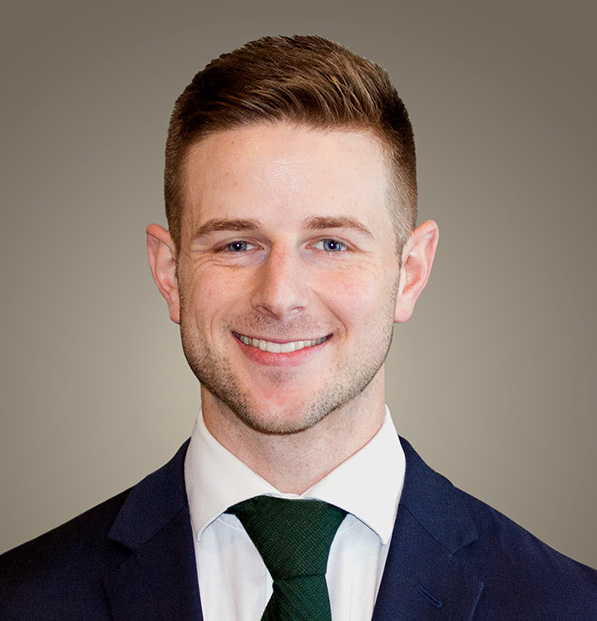 Jordan N. Brinkman, JD
Associate Management Consultant
Consulting Advisory
Jordan brings a unique set of skills to his role as an Associate Management Consultant. He has practiced law for three years and has extensive experience in state and federal courts on civil and criminal matters.  He negotiated countless settlements for clients and business disputes, personal injury, and a variety of civil matters. His combination of legal and business experience enables Jordan to quickly identify underlying and hidden factors that are hindering optimal practice performance.
In addition to his unique skill set, clients appreciate Jordan's enthusiasm and steadfast commitment to building success while helping to alleviate many of the burdens physicians and managers experience while navigating today's shifting landscape.
In his role as Associate Management Consultant, Jordan works to identify and develop relationships with strategic partners and vendors that serve to boost revenue and increase office efficiency for DoctorsManagement clients. As a skilled and methodical problem solver, he helps mitigate organizational conflicts, be it business or staff-related, that block a practice's full potential. As well, Jordan develops effective strategies for improving operations, billing, coding, compliance, accounting, and feasibility studies for DM clients looking to start or expand their practice.
Jordan holds a Bachelor of Arts from Indiana University and a Juris Doctorate from the University of Tennessee College of Law, 2019. Jordan is a licensed attorney in the State of Tennessee and a member of the Knoxville Bar Association.