Neurologist Leaves the Grind Behind to Work Less & Make More | Practice Startup
Situation
Our physician client and his wife, who serves as the practice manager, reached out to DoctorsManagement in early 2019 with a desire to start a new neurology practice in the southeast United States. The physician had practiced with a larger group for a few years before deciding to start his neurology practice.  Their goal was to run a successful practice, spend more time together as a family, and give back through medical outreach around the world.
Our client provides clinical neurology care, as well as ancillary services including electroencephalograms, nerve conductions, ambulatory EEGs, and infusion therapy. He is currently working four days per week and is typically done with his clinic around 3 pm. The practice also employs a part-time nurse practitioner.  
For the next stage of growth, our clients will be physically expanding their neurology practice and breaking ground on a 5,000+ square foot facility in 2023. The expansion plan includes bringing on additional extenders as well as a neuropsychologist and next, potentially a pediatric neurologist.  
Based on year-to-date financials for 2022, his projected income, including compensation paid to him and his wife, will be an estimated 125% increase over their pre-start-up compensation.  
The private practice has also afforded our client the ability and time to provide neurological care to residents of several underdeveloped countries around the world.  Our clients now work fewer hours, they are spending more time together as a family, and their income has more than doubled. They truly left the grind behind.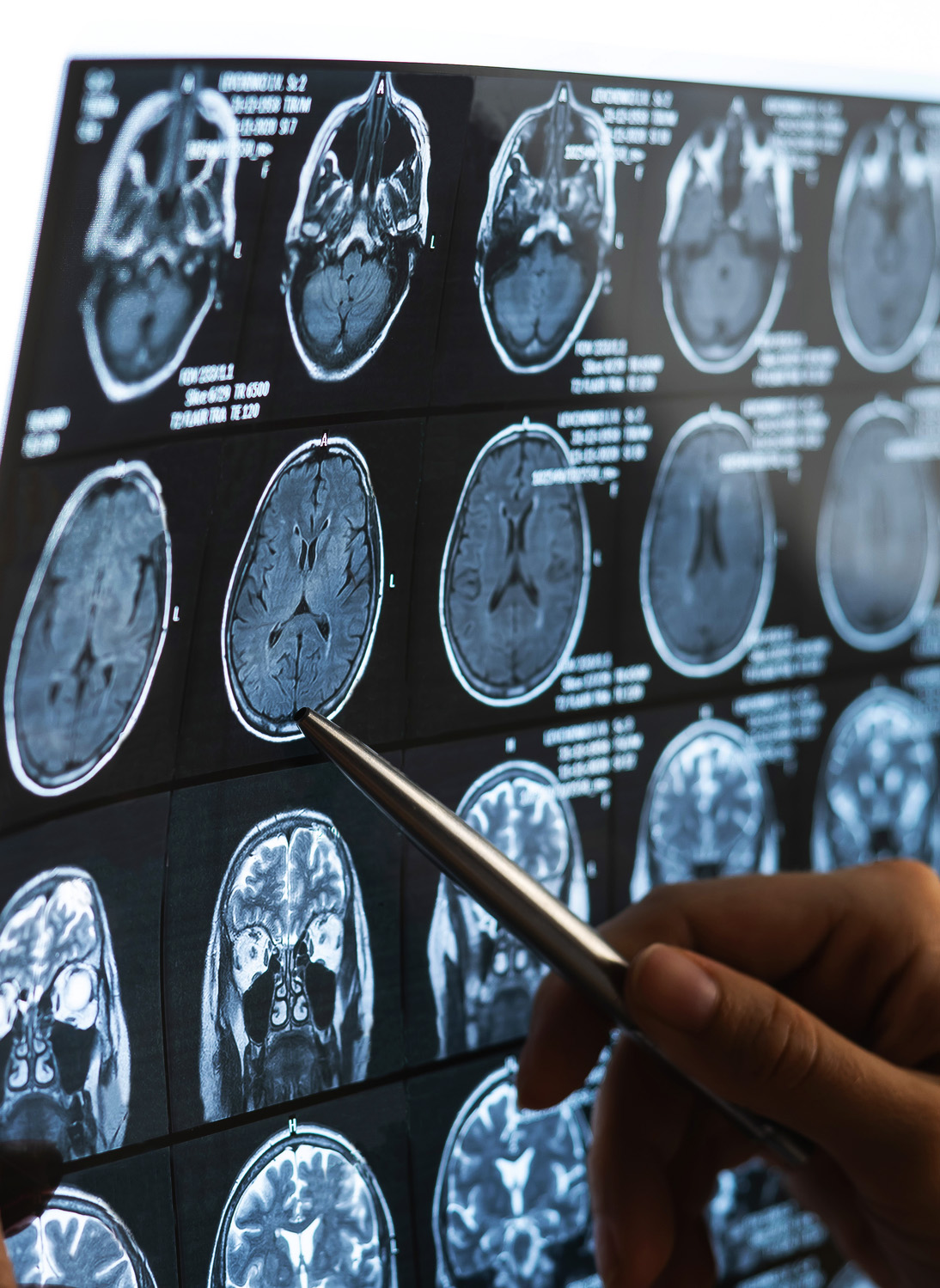 Results
RESULTS
The physician's annual take-home income has increased by an estimated 125% from his previous employment in less than 4 years.
 The physician rarely works more than 4 days per week and is often finished with his clinic schedule before his kids are out of school.
The owners pay for 100% of the health insurance premiums for all staff, as well as provide quarterly bonuses to all staff based on overall practice performance.
The practice has enjoyed nearly 0% staff turnover since opening and issues with staff morale/employee conflicts are seldom on our agenda.
The practice was cash-flow positive within the first three months of operations and has continued to increase in profitability since opening.
The practice will be breaking ground on a 5,000+ square foot facility in the next calendar year to plan for future expansion, including additional midlevel providers and medical sub-specialists.
The physician and his wife utilize the practice as a platform and resource for the provision of medical care to people with little or no access to modern medicine.
An employed neurologist and his wife reached out to DoctorsManagement (DM) to assess the feasibility of an exit from his current practice and starting his own. Like many potential clients who contact our team, this physician was working extremely long hours, dealing with the negatives of practice politics, and overall unsatisfied with the current course of his medical career. The physician came to DM with a clear vision of where he wanted to go, the life he wanted for himself and his family, and the drive needed to get there – he simply needed a trusted advisor to help fill in the gaps.
In consulting with the physician over the following weeks, it was clear that he wanted: a practice that would allow him to spend more time with his family, provide excellent neurological care to the community, take care of his employees, and provide the opportunity to maintain his current level of income.
To begin, DM performed a feasibility study, including a three-year financial projection and demographic study of the area(s) proposed to place the facility. Following this initial planning phase, we assisted in procuring start-up financing to begin the venture.
The practice's dedicated DM consultant connected (and continues to connect) with the physician and his wife weekly to discuss specific startup items to be completed, strategic planning for the practice, ancillary and expansion opportunities, and general advisory on issues that arise within the practice. The DM management consultant served as the liaison to the various departments and professionals within our organization, including human resources, OSHA/HIPAA, marketing, and GPO purchasing and procurement.
After a few months, the practice was active and the physician began to see a substantial volume of patients due to several factors including his previously built reputation in the community, the marketing efforts undertaken in advance of the opening date, and an overwhelming number of referrals to his clinic from other physicians in the community. This trend has continued in his practice to date, where he provides general neurological care to new and established patients, as well as ancillary services including electroencephalograms, nerve conductions, ambulatory EEGs, and infusion therapy.
While the original goals of the Physician and his wife have remained at the forefront of our collective planning for the practice, we continue to look to the future and how the practice can continue to grow, while maintaining the family feel and values that have propelled the practice to this stage.