Doctor Moms Debunk Narrative and Restart Internal Medicine Private Practice
Situation
Two private practice female doctors join a large group because that's what they were "supposed to do." They felt their joy and passion for medicine wane and knew something needed to change.  They decided to "start again" on their own.  Now they have 6 providers, increased revenue over 200%, earnings over the 75th percentile and have re-found their joy in work.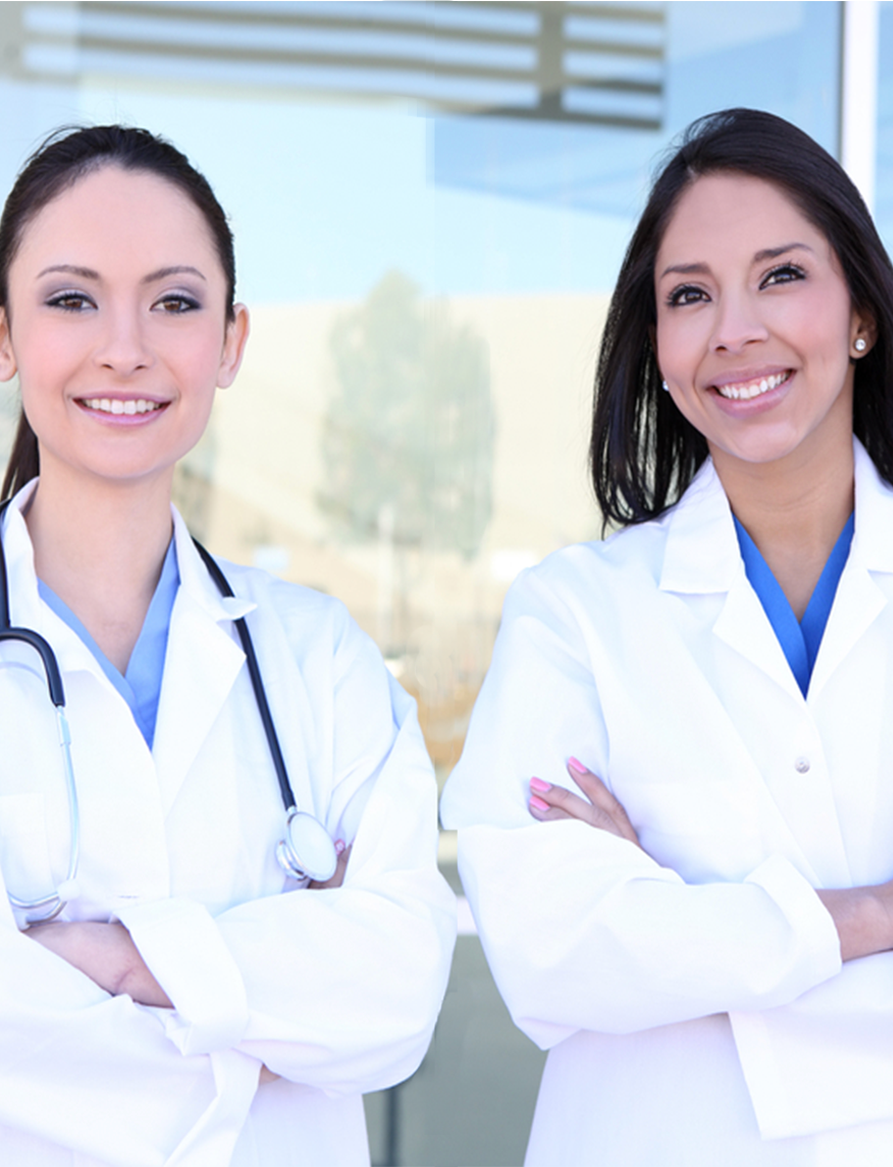 Results
Our internal medicine client owners "average" earnings is more than 75th percentile of national statistics. While the goal was to stay the same; owner earnings have increased over 30%.
The practice has grown within their geographic area to include more providers and assist more patients with their needs, and today has six providers. They see almost 3x the amount of patients when they were in the large group without any individual working more than they did in the past.  They offer a variety of in-house services which allow patients to obtain a significant portion of their medical tests directly from their provider.  They have grown considerably, and see further growth on the horizon.
Our client has been utilizing DM to assist in growing their practice for over 5 years since re-starting their practice. During this time, they practiced medicine and treated patients while we have managed the year to year success. Doctors Management has been instrumental in helping to streamline operations, successfully add ancillary services and additional providers to this thriving practice. 
The initial goal in contacting DoctorsManagement was to find a firm to oversee the business aspects of the practice and jump in when necessary.  The doctors had some great staff they were able to bring and felt comfort they had a DM team to support and develop their internal team.  It was important to them that they had control and the experts they worked with could execute tasks but also break things down simply so there was full understanding before decisions were made.
After a deep dive and some meaningful discussions, we worked with them to create a plan to reach their goal of a viable sustainable private practice.  Each 90 days had specific objectives to be completed that were aligned with their overall plan.  Some of the issues uncovered were mis-management of costs, lack of clear roles, responsibilities for staff members, and provider schedules that were not maximized.
As we began by tackling the agreed-upon objectives with them, we incorporated a PDCA (plan, do, check, act) system and set up a plan for accountability. DM helped them streamline the overhead, guided them in maximizing patient visits, assisted with patient acquisition, marketing, and a power buying program to save where they could. DM empowered the practice to manage their day to day operations, while we oversaw the year to year objectives.
Our clients found that DM effectively oversaw and developed their team as well as provided needed expert support.  Contact Us.