Senior Level IT Specialist
We are seeking a knowledgeable, multi-faceted, and customer service oriented IT professional to take charge of our IT department. The position will be responsible for provisioning, installation/configuration, operation, maintenance, and support of the corporate network, and all system hardware and software for the infrastructure, corporate office, and remote sites. The position will also serve as the HIPAA Privacy & Security Officer ensuring policy development, execution, and that the network and system hardware, operating systems, software systems, and related procedures adhere to company policy and HIPAA privacy & security standards.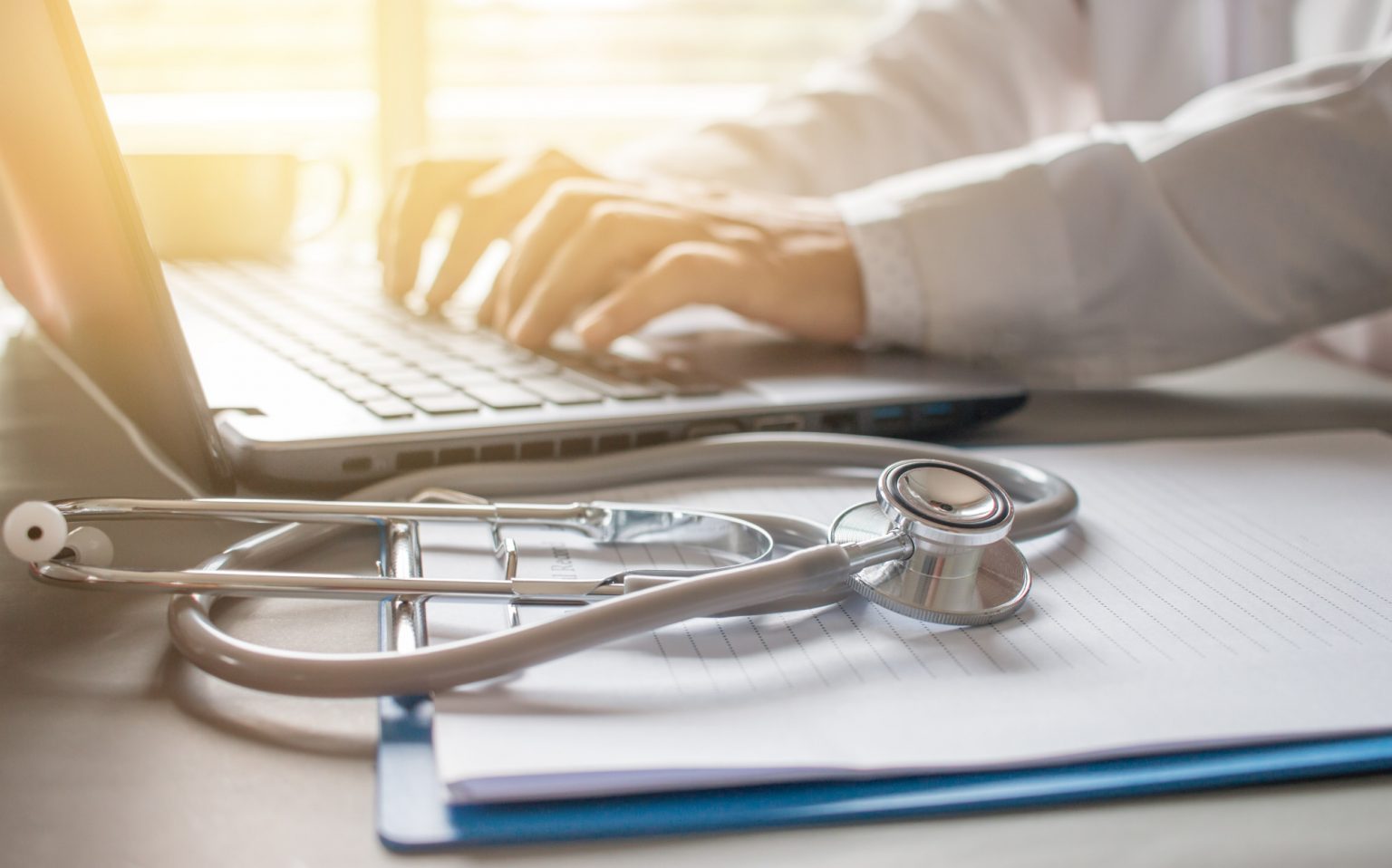 Essential Job Functions:
Systems Administration / Architecture (40%)
Manage the corporate environment, including sever hardware, storage, configuration, licensing, monitoring, capacity, performance management, backups, and disaster recovery. Design, develop, and deploy corporate servers and company-wide systems.
Manage production systems & networks including firewall security, network architecture, performance tuning, fault resolution, capacity planning, and root cause analysis.
Improve the efficiency, ease of management, and performance of the existing infrastructure through discovery, evaluation & testing, and comparing against industry best practices.
Support (40%)
Support for company-wide infrastructure systems, networks, and services. Including but not limited to Active Directory, fileserver/storage, backups, VOIP, firewalls and network switches.
Support help desk, telecommunication/computer/video conference hardware.
Support for all internal and external desktops, laptops, peripherals, and applications.
Coordinate & execute after-hours maintenance activities as needed.
Project Management (20%)
Provide recommendations, coordinate, and execute well-planned, cost-effective improvements to company hardware and software.
We offer competitive compensation and opportunity to work within a pleasant, continually growing, and successful business environment.
Job Type: Full-time
Please submit resume below.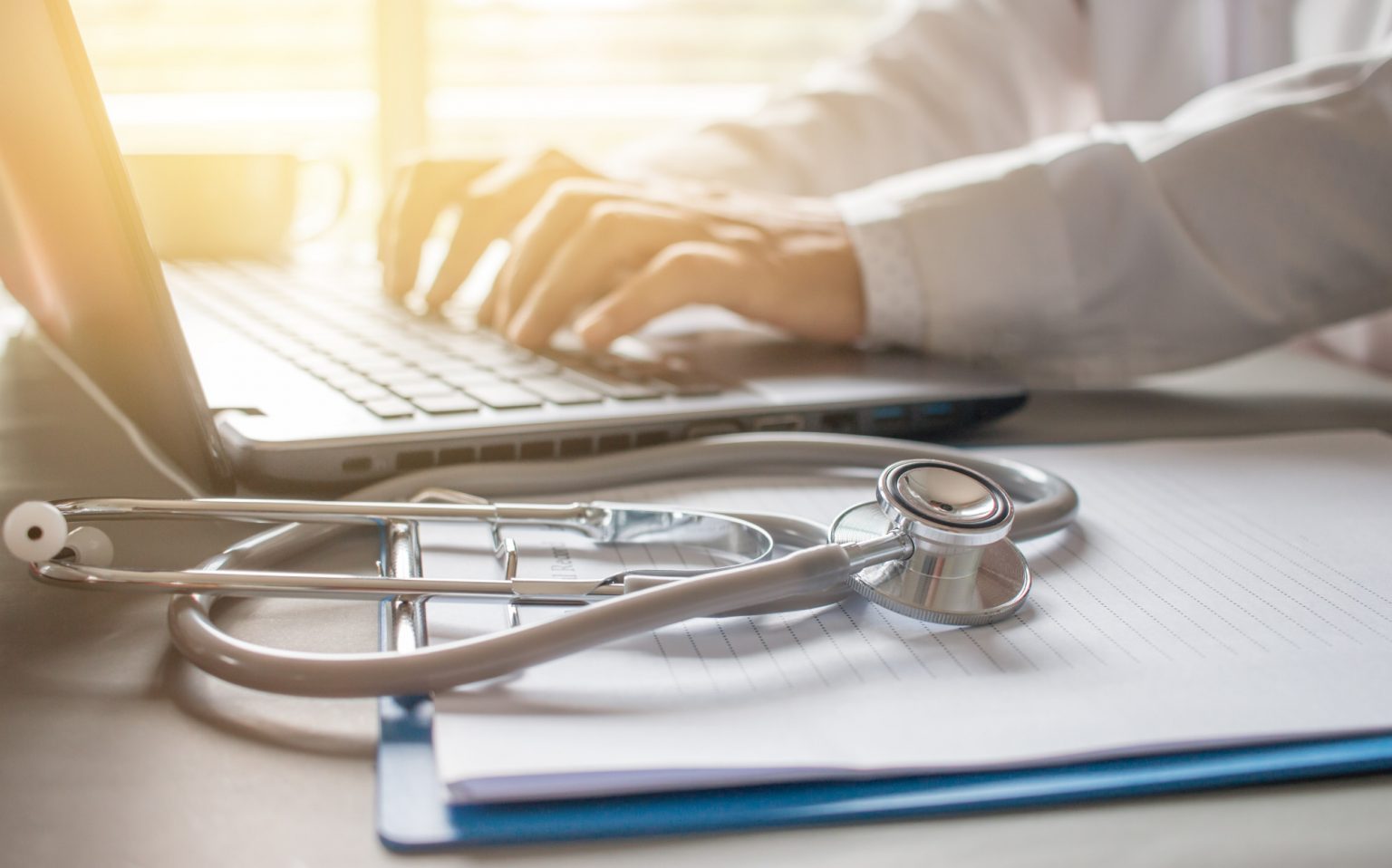 Submit Your Resume
Job Application