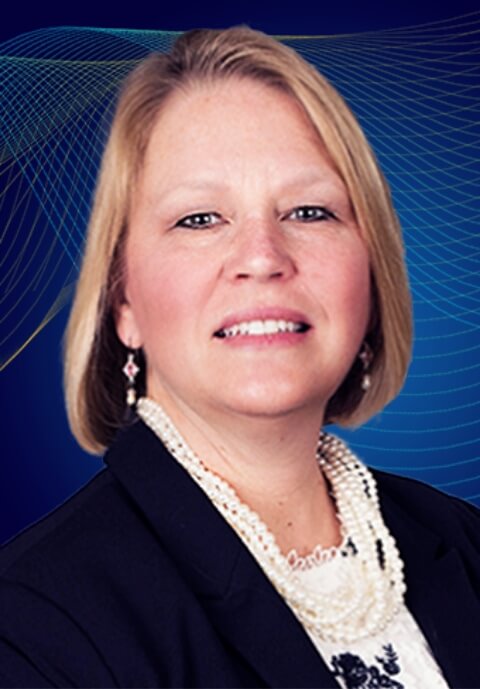 Dawne Wood
Director of Credentialing Services
Credentialing Services
Dawne Wood is the Director of Credentialing Services for DoctorsManagement Having worked with the firm since 1999, Dawne has extensive knowledge of medical practice management and consulting.
Dawne provides full credentialing and enrollment services to clients, managing the entire process of CAQH, NPI enrollment, and Medicaid and other third-party payor applications from the initial application to final acceptance. She also provides coaching and support services to physicians and staff who manage their own credentialing.
She is an expert at simplifying the process for complicated tasks, a requirement for anyone involved in the field of credentialing. Dawne keeps her finger on the pulse of the development of and adherence to government bylaws, department rules and regulations. She manages and maintains practitioner databases carefully tracking and analyzing them to be sure they maintain compliance with the proper regulatory and accrediting bodies.
Dawne holds an Associate of Applied Science degree in Business Management and Computer Science from Roane State Community College. She is a member of the National Association of Medical Staff Services.