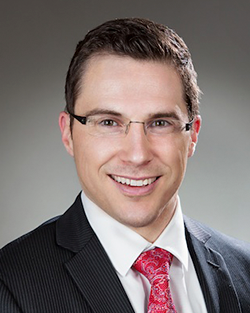 Gene Good, J.D.
CEO, Director of Consulting Services
Gene oversees the strategic direction of DoctorsManagement. With services for almost every aspect of practice management, DM is one of the industry's only firms of its kind. The firm works exclusively in healthcare and is a leader in increasing medical practice profits, mitigating risk and reducing stress for providers and healthcare professionals. DM uses proven business strategies as well as a proprietary predictive analytics tool to help improve business outcomes and mitigate risk for healthcare organizations of all sizes.
Also serving as director of consulting services, Gene supports the company's consulting and compliance operations and focuses on specific strategies to help facilitate successful outcomes for clients. Additionally, Gene leads initiatives to increase the firm's reach in the industry and expand the services it offers.
Having risen through the ranks of DM's consulting department, Gene developed a deep understanding of the complexities in managing and growing healthcare facilities. His hands-on training combined with a solid financial and legal foundation led to a track record of success for the company and its clients.
Gene fosters a high-performance culture with a strong emphasis on quality of service and knowledge sharing. His results-driven strategies include implementing goals that propel clients and their entire team toward financial and professional success.
While he acknowledges the shortcomings of the current standards in OIG compliance requirements and alternative payment models, and the risks they present to the viability of provider organizations, Gene maintains a ceaseless commitment to empowering providers and facilities to achieve profitability while delivering quality care despite the challenges faced by today's healthcare professionals.
Gene earned a Bachelor of Science Degree in Accounting from the University of South Florida as well as a Juris Doctor (J.D.) Degree and a Master in Taxation Degree from the University of Florida. He is an active member of the National Society of Certified Healthcare Business Consultants (NSCHBC) and American Health Lawyers Associates (AHLA).
I've worked with Gene Good and DoctorsManagement for a little over two years and I confidently recommend Gene for provider healthcare consulting. I started working with Gene when I considered merging with my current group. Since that time my earnings have increased substantially while maintaining/improving patient care and reducing the stress of being an owner of a private practice. Gene's ability to navigate and communicate complex legal and accounting issues in health law as well as seeing his genuine excitement in my personal and our groups success have made him my trusted advisor.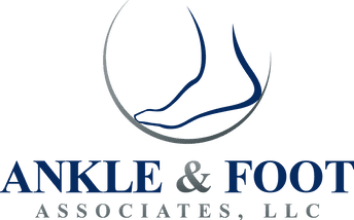 I recommend Gene Good without reservation to any practice seeking to improve revenue cycle management, expand profitability and grow encounter volume. Gene is consultative in his approach and delivers integrated practice strategies with quantified outcomes. He is a subject matter expert who delivers results.