Struggling OB/GYN Practice Gains Control of Profits and its Future
Situation
Behind the appearance of a thriving OB/GYN practice with an enviable number of patients was an overwhelmed physician. His business was spinning out of control, and he had neither the time nor the expertise to address the dwindling profits and declining patient satisfaction.
In this particular practice, the physician had a stellar reputation and a large volume of loyal patients. Unfortunately, more than 50% of the accounts receivables were outstanding for over 180 days and were virtually un-collectable. Overhead and staffing expenses were 60% higher than national averages and employee morale was at an all-time low. Combined with the declining insurance reimbursements for OB deliveries, the physician didn't know when, or if, he could retire.
With the help of DoctorsManagement the physician was able to:
Increase revenue with ancillary services
Streamline clinical and patient flow
Drastically reduce expenses and overhead
Add two additional providers
Improve revenue cycle management
Expand to a new, modern facility
The physician's quality of life has improved dramatically. His work life is more gratifying, and he spends most weekends enjoying time with his family. He is also looking forward to a prosperous retirement.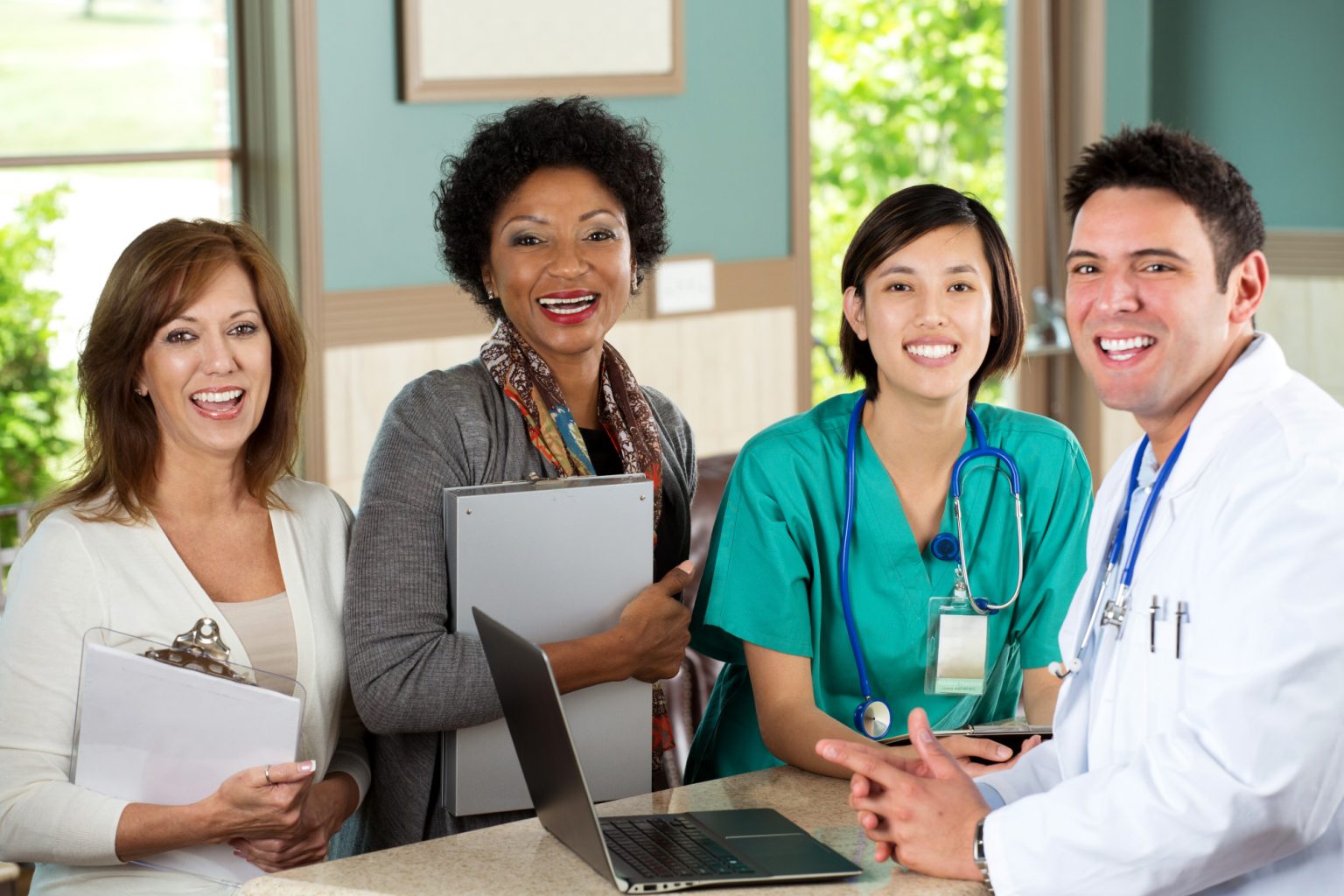 Results
Increased profit margin from 5% to 40%
Reduced expenses from 85% to less than 60% of revenues
Slashed claim denials and accounts receivable by 50%
Nearly doubled billed charges
Increased cash-based revenue with ancillary services
Rose from 20th to 55th percentile in net profitability*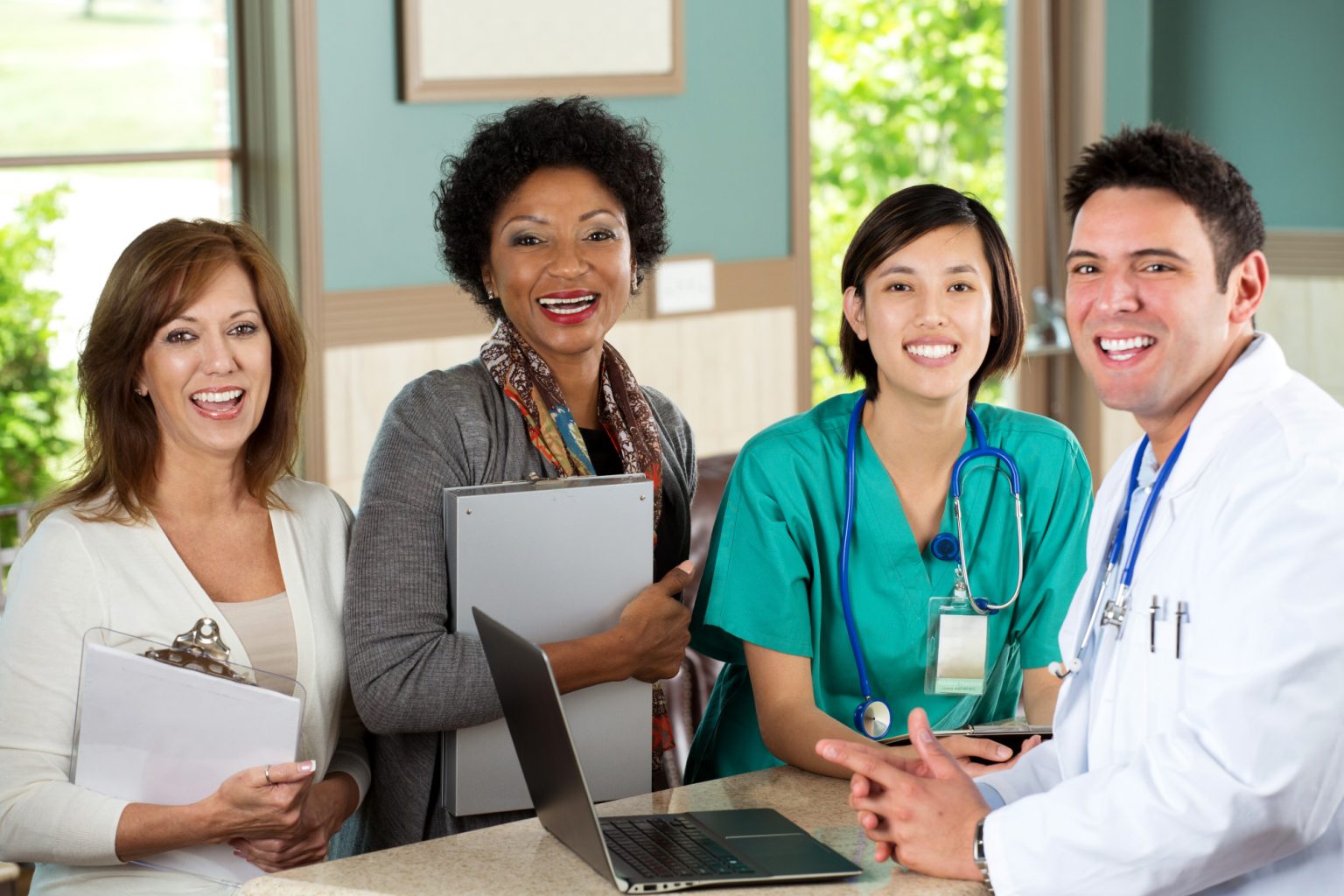 * Medical Group Management Association (MGMA) national averages for OB/GYN.