Practice Saves Over $9,000 A Year With Powerbuying
Situation
Busy eye care center in central Tennessee.
Six providers and four locations.
Provides ophthalmology, optometry and surgical services to patients of all ages.
Reputation for delivering high-quality patient care using the latest Technological advances.
Assistance Provided by DoctorsManagement
Reviewed the credit card processing fees for all four locations.
Handled the reprogramming of the existing POS EMV chip card readers at each location.
Ensured a seamless transition that did not interfere with patient flow or staff productivity.
About PowerBuying
PowerBuying is a division of DoctorsManagement, a full-service medical practice consulting firm that serves healthcare facilities of all sizes.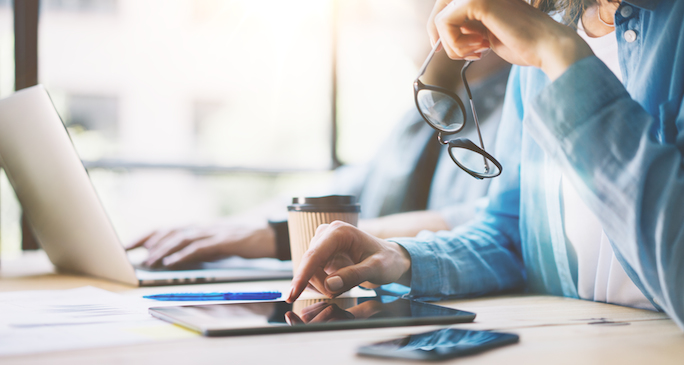 Results
Financial savings of over $9,000 per year on credit card processing services.
Next day funding availability for all card types including AMEX.
Single deposit into bank account for all card types including AMEX.
Online enterprise reporting through web-based portal with training.
$50,000 breach protection for each location.