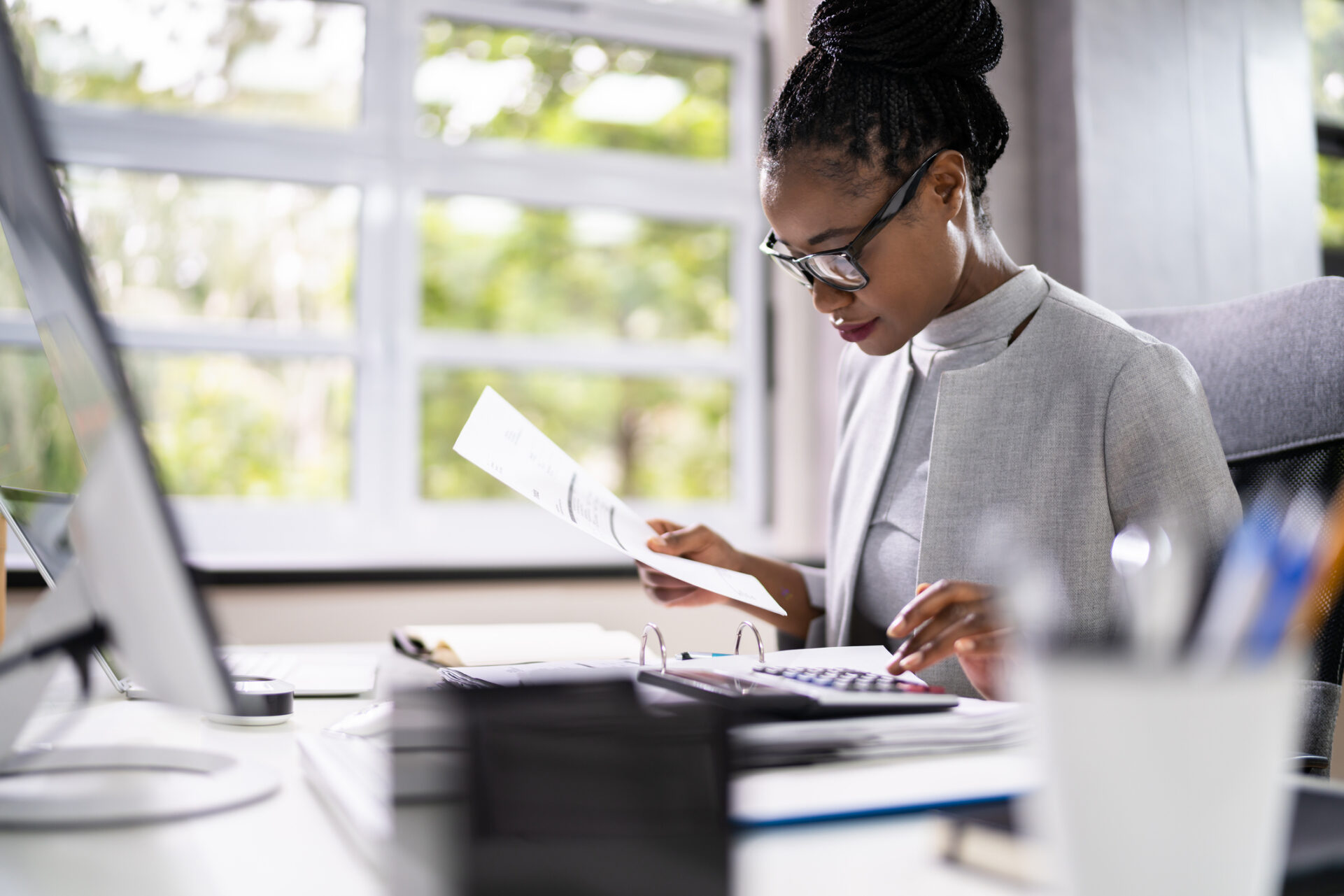 We asked three of our key team members to share what they'd like every healthcare attorney to know about coders, auditors, regulatory issues and analytics when it comes to medical audit appeals.
Shannon Deconda, CPC, CPC-1, CPMA, CEMC, CMSCS, Partner, Founder and President of NAMAS, developed a curriculum used to train thousands of coders and auditors and had this to say…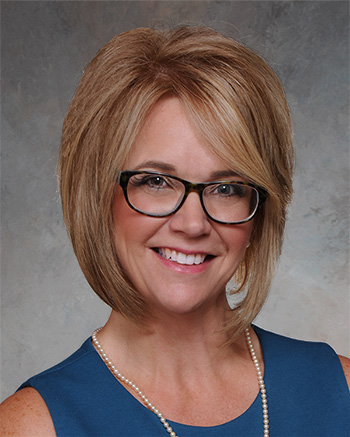 "A medical coder is not the same as a medical auditor. It's a common assumption that coders work on behalf of the physician and auditors work on behalf of the carrier; however, coders assign codes and auditors, who start out as coders, review codes to determine whether they adhere to regulatory guidelines. Physicians can and do employ both coders and auditors."
Hire a medical auditor, not a coder, to review the case. Auditors are trained to assess medical necessity as well as how to extrapolate it from the entire patient encounter to evaluate the overall complexity of care involved in treating the patient. Just as the carrier uses an auditor to target your client for a recoupment request, you want to use an auditor (at the very least) to determine the validity of that assessment.
Select the right auditor based on experience. Choose an auditor with ten or more years of experience and at least five years of experience reviewing case work as an auditor. You want someone who has more than just a credential behind their name and has adequate experience to help protect your client."
Sean Weiss, CHC, CEMA, CMCO, CPMA, CPC-P, CPC, is a Partner and Vice President of Compliance. He has dedicated his career to helping healthcare facilities reduce the risk of noncompliance and has been recognized time and again by attorneys for helping them protect their clients from unwarranted penalties. Sean says: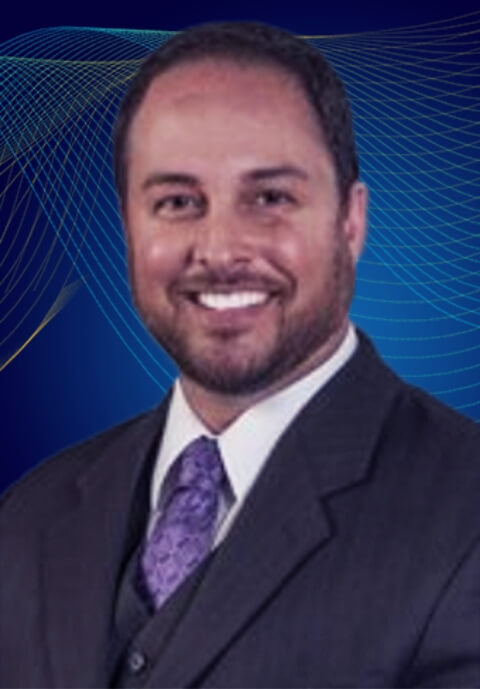 "As an attorney specializing in health care, you've mastered the basics and beyond, but what about when your case requires subject matter experts in areas like stop loss insurance for large claims and/or rebundling of hospital services? Who do you turn to regarding 'Medical Necessity' reviews or expert witnesses for deposition and/or courtroom testimony?"
To present the best possible case whether you're representing the plaintiff or defendant, I suggest the following:
Seek out Certified Professional Medical Auditors that hold credentials or have experience in the area of specialty you're representing.
Work with individuals who possess a solid understanding of data analysis, statistical sampling and post audit extrapolation defense.
Get information from certified regulatory compliance professionals who are well-versed in Section 6201 Part 62, Medicare Parts A and B."
Frank Cohen, Director of Analytics and Business Intelligence, has helped protect physicians against millions of dollars in recoupments in his work as a statistician and expert witness. Frank is the developer of the ComplianceRiskAnalyzer, and here's what he suggests to anyone faced with a overpayment demand…
"If I'm sick, I go to the doctor. If I'm in trouble, I go to an attorney. And if I'm subject to an extrapolation audit, I go to a statistician.
In life, there are problems that are simple and problems that are complex and very few problems are more complex that an extrapolated overpayment audit. When life gets critical, we turn to experts. And when it comes to mitigating extrapolated overpayment demands, you'll be glad you turned to an expert."
If you would like additional information or would like to further discuss this topic, call us at 800-635-4040 or email us at [email protected]. We'll be happy to help you or point you in the right direction.