The Real Cost Of Medical Necessity Reviews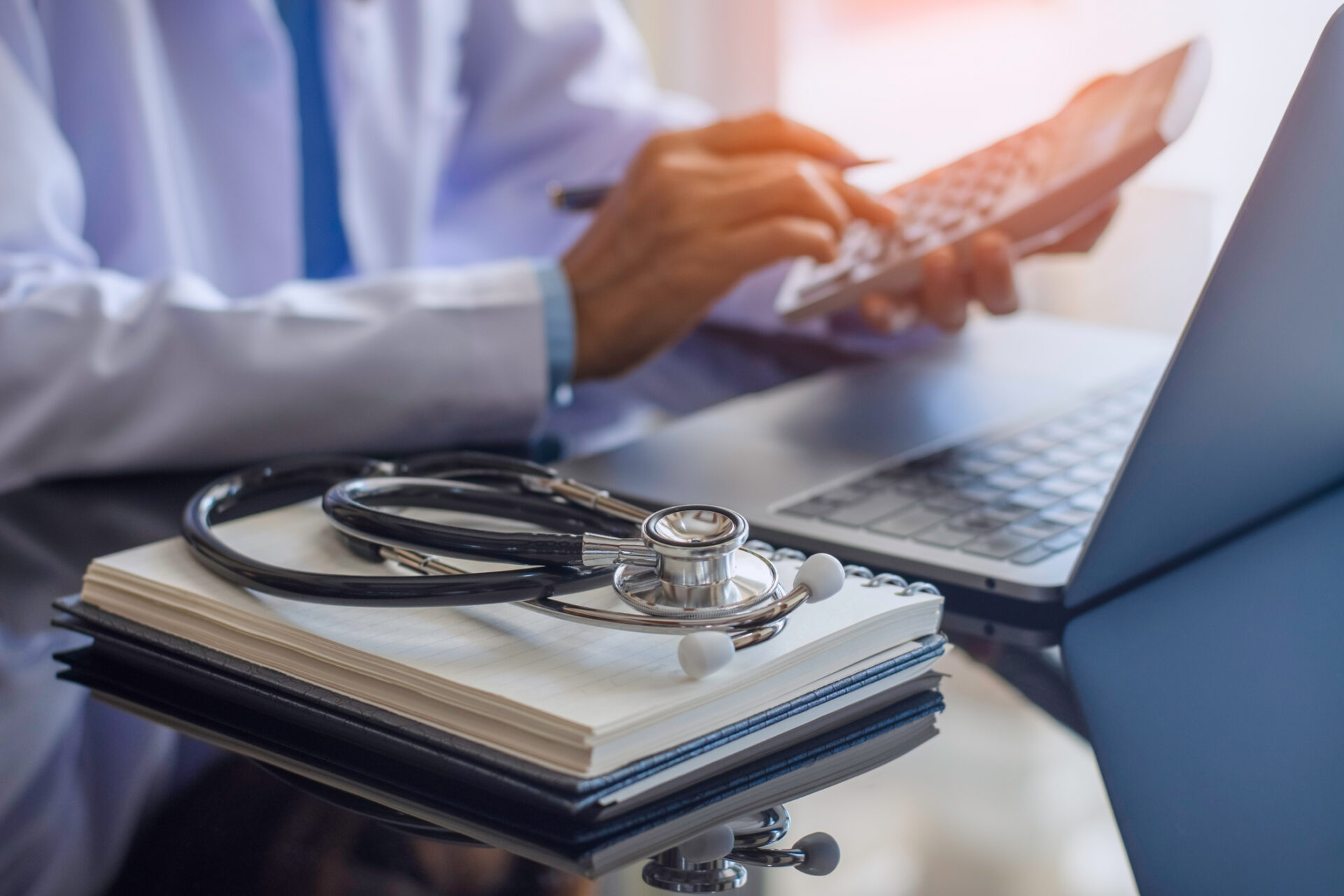 When you have a client that is a physician facing a post-payment carrier review that questions the medical necessity of services they've provided, a third-party audit can prove to be an invaluable resource.
Carriers are using medical necessity as the basis for their audits at an alarming rate. Given that the carrier is pursuing recoupment and the auditor works for the carrier, it's imperative to question whether the audit is truly unbiased.
When you give your client the benefit of an independent audit performed by an experienced medical auditor, you not only level the playing field, but also the cost can be offset by the potential appeal and reconsideration made viable through the independent review process.
A third-party auditor with experience in supporting defense cases is able to clarify whether the carrier's audit is truly unbiased.
Our auditing team has performed thousands of audits. Our mission is to provide a truly an unbiased audit of medical necessity cases to protect providers against repayment demands based on a one-sided review. Our auditors remove all interpretation and opinion to present factual assessments of a review. Their experience enables them to navigate the nebulous rules of medical necessity to expose any bias.
Choosing to forego an independent audit can be very costly. When an audit identifies bias, which they often do, you can build the appropriate strategy to defend your client, and improve your track record of success, and restore and validate your client's confidence in their medical necessity decisions as it relates to the rules.
As proven by our reputation in the industry since 1956, our straightforward approach with clients is to provide access to our fees. We don't adjust our fees based on your case; we focus our mission on appropriately representing each and every client using a standardized fee schedule.
What to do next…
Receive our 2018 Fee Schedule
Submit the form above and we'll send you a link to download our 2018 Compliance Fee Schedule.
Contact us to Learn More
Call 800-635-4040 or email us at

[email protected]

to discuss our audit and appeal support services.