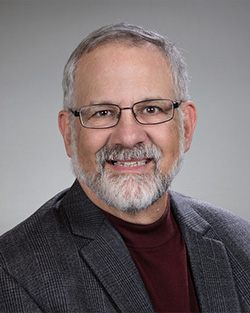 Frank Cohen
Director of Analytics and Business Intelligence
Data Analytics
Frank Cohen's areas of expertise include data mining, applied statistics, and predictive analytics. In addition, he provides compliance risk analysis and meaningful assistance to healthcare organizations in the areas of process improvement, compliance, quality and profitability.
Frank works with a wide range of clients including solo-physician offices to practices with over 1,000 physicians, academic medical centers, cancer clinics, legal and accounting professionals, government agencies, and national associations such as MGMA and AMA. He and his team have worked with physicians and practices in nearly 60 different specialties and within every state in the U.S.
The author of several books, including his newest, "Don't Do Something, Just Stand There: A Primer for Evidence-Based Practice," Frank is a sought-after speaker. He has participated in and published numerous articles and studies and trained thousands of physicians, administrators, CPAs and other healthcare professionals in all areas of healthcare analytics.
His experience also includes eight years as a physician assistant in both the Navy and as a civilian, clinic administrator and hospital CEO. Frank's clients appreciate his depth of knowledge and especially his ability to deliver complex analytical findings