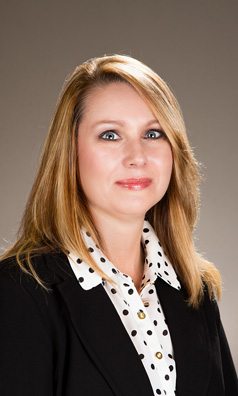 Jennifer Underwood,
Bookkeeper
Jennifer applies her longstanding foundation in bookkeeping to maintain record of financial transactions for DoctorsManagement's receivables and payables. With years of experience as a billing clerk and accounting specialist, she uses her knowledge to accurately manage invoices as well as reconcile expense accounts for our DoctorsManagement consultants.
Before joining the team, Jennifer spent more than 10 years as an Accounting Specialist at Perma Fix Environmental where her responsibilities included bookkeeping, payroll tasks, bank statement reconciliation, and accounts receivable and accounts payable management. Jennifer holds an Associates degree and an Administrative Assistant Diploma from the College of Applied Technology in Harriman, TN.
She enjoys the diversity of her work as no two days are ever the same. Working closely with others is also a satisfying part of her job.
When she's not reconciling financial statements, Jennifer enjoys watching her daughter perform dance and she volunteers in multiple dance performances at the studio. She also enjoys having two step daughters. In addition, Jennifer and her husband lead worship and participate as members of Potter's House in Harriman, Tennessee. Jennifer also enjoys hiking and spending time outdoors watching the baby goats on her father's farm.