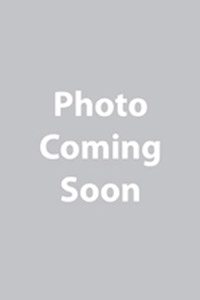 Jenny Haas
Administrative Assistant, Gainesville, FL
Jenny Haas has been working with DoctorsManagement at our Gainesville office for almost twenty years! She serves as the Office Manager and enjoys the stability and relationships shared with the other staff members in Florida.
Prior to joining DoctorsManagement, Jenny served as membership secretary and personnel manager at a residential golf and country club in Naples, Florida.