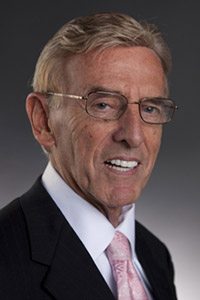 John C. Temple
Senior Management Consultant
John Temple has served as a Senior Management Consultant with DoctorsManagement for over fourteen years. A seasoned healthcare business professional, John has helped countless practices with startup and on-going management, valuations, sales, mergers, and every other aspect of medical practice management. He has had the pleasure of helping even the most challenged practices achieve greater financial success. John possess a natural talent for helping improve employee performance and morale for practices in which staff has become discontent for various reasons.
Prior to joining DoctorsManagement, John served in marketing and management for the IBM Corp for 20 years. He also served as a 1st Lieutenant and a U.S. Army helicopter pilot at Fort Bragg, North Carolina. John holds a Bachelor of Science degree in marketing from the University of Tennessee.
John and his wife have four grown children and valued members of the Knoxville community. John serves as an officer in his church and assists a number of refugee families. He has also served as a board member and president of a private school and is a past member of Rotary International.