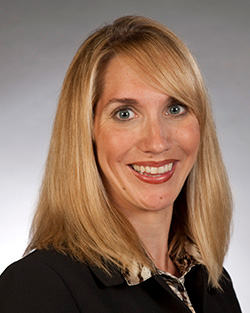 Annah Courts
Staff Accountant
Accounting
Annah Courts joined DoctorsManagement in June 2010 to assist our Accounting Department in the preparation of monthly, quarterly, and annual financial reports for our customers. She also handles personal and corporate tax returns and the preparation of valuations.
Annah particularly enjoys her interactions with our clients and being able to assist them with any questions or concerns.
After obtaining her BA in Accounting from Marshall University, Annah continued her work at a Charleston WV CPA firm and then with a management services firm in Chattanooga prior to joining DoctorsManagement.