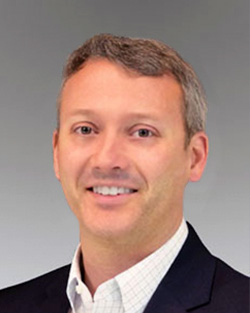 Christopher Alexander, CPA
Staff Accountant
Accounting
Christopher Alexander joined Doctors Management, LLC (DM) as a staff accountant in 2020.
Christopher helps the DoctorsManagement Accounting team with preparing monthly management reports and performing regular tax compliance for our clients.
Over the years, Christopher earned a wealth of expertise in public accounting and previously served as a general manager in the restaurant industry. Before joining DoctorsManagement, he worked for respected public accounting firms in North Carolina.
Christopher is strongly committed to providing value to clients, and enjoys working with both clients and team members to achieve that common goal.
After earning his Bachelor of Science (BS) in Accounting, Christopher went on to obtain a Master of Accounting (MAcc) from the University of Tennessee. He is a licensed Certified Public Accountant in the state of North Carolina.
Christopher specialized in Taxation while attending U.T.'s MAcc program, and he also provided aid as a graduate teaching assistant. He is a member of the American Institute of CPAs (AICPA), the North Carolina Association of CPAs (NCACPA), and the NC Board of Certified Public Accountants.