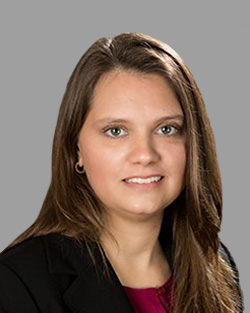 Kim Farmer, CPA
Staff Accountant
Accounting
Kimberly joined Doctors Management to help file business and personal tax returns for clients. She has five years of public accounting expertise in tax preparation including state taxes, payroll returns, tax planning, and IRS representation.
Since building client relationships, she is now preparing monthly management reports and assisting her clients with QuickBooks. With ten years of working in the private sector and mostly within the healthcare industry, Kimberly is highly experienced in maintaining financial reporting and performing general bookkeeping.
She earned her Bachelor of Science degree in Accounting from the University of South Florida. Kimberly received her Certified Public Accountant license in 2010. She is also an active member of the American Institute of Certified Public Accountants.