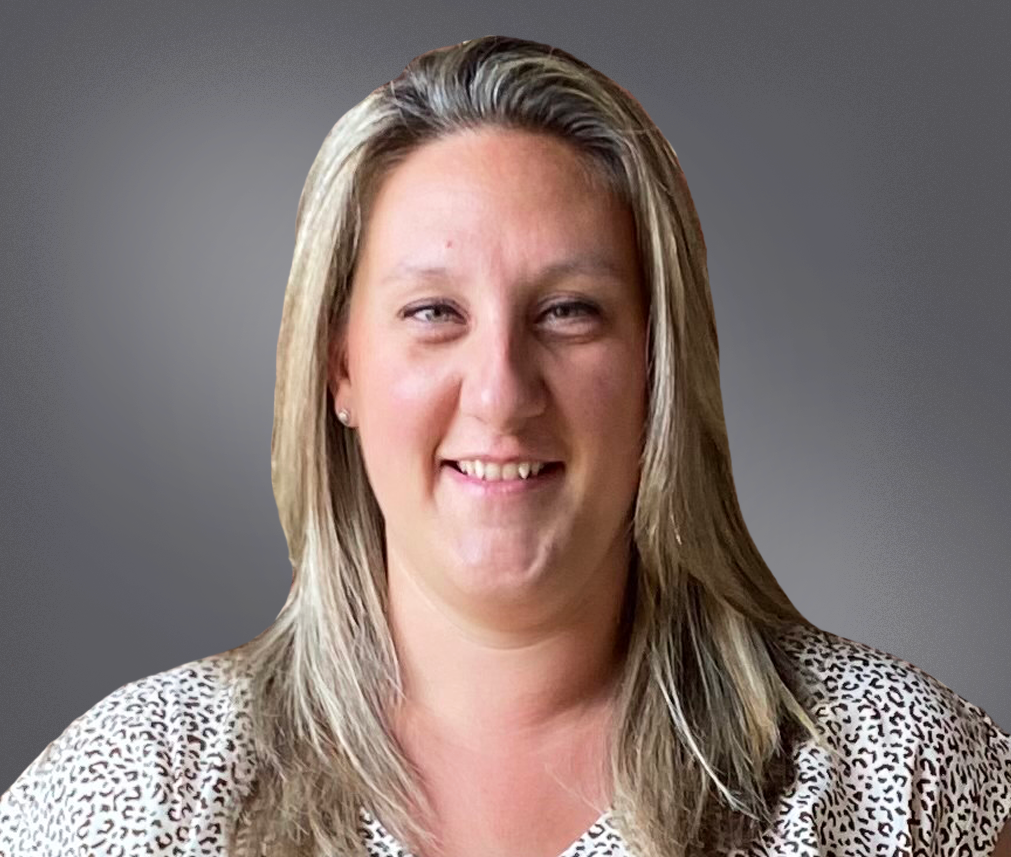 Stephanie Allard, CPC, CEMA, RHIT
Senior Compliance Specialist
Compliance
Stephanie Allard is a Senior Compliance Specialist for DoctorsManagement. She is a multi­specialty auditor with proficiency in more than 40 specialties including, but not limited, to orthopedics, cardiology, vascular, neurology, general surgery, OB/GYN, PM&R, and PT/OT. In addition to performing external audit reviews, Stephanie provides feedback and education to help clients implement practices and strategies that will reduce risk in the future. She also performs forensic auditing that includes focused reviews to be used in court cases.
Stephanie brings more than a decade of medical and management experience and a strong understanding of the entire medical billing and coding process. She has managed large teams of coders and understands the importance of quality reviews, productivity tracking and coding education. Clients appreciate that Stephanie stays current with the ever ­changing regulations and is able to convey new information in a way that helps improve their overall results. She often provides guidance and support to other coding professionals.
Stephanie holds the Certified Professional Coder (CPC®), the Certified E&M Medical Auditing (CEMA®), and the Registered Health Information Technician (RHIT®) designations. She is an active member of the National Alliance of Medical Auditing Specialists (NAMAS), the American Health Information Management Association (AHIMA) and the American Academy of Professional Coders (AAPC).